In its attempt to assist those who need it most Esharelife could not ignore the difficult situation that India is facing right now because of COVID-19.
The country has been hit by a second wave of the virus and is now registering its highest daily levels of infection since the pandemic outbreak and counting a total number of infections higher than 18 million.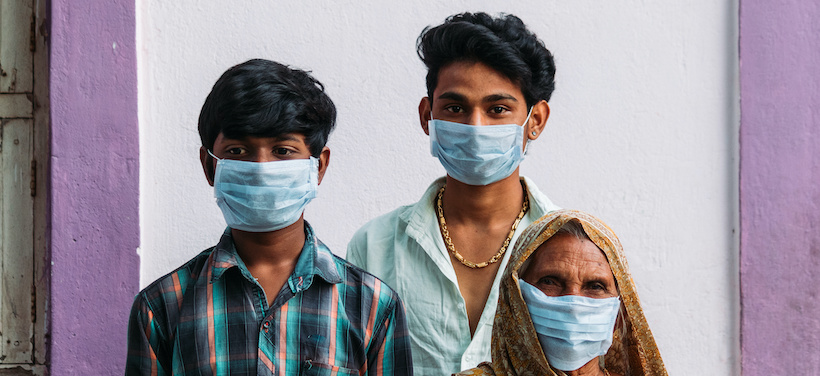 The US is currently supporting the country with emergency medical supplies and the UK has also donated to the country some ventilators.
However, experts in India say that much more help is needed. This is why Esharelife is now raising money that will be donated to India to the country to fight the virus.
If you would like to contribute with a donation click on one of the buttons below.