For Christians all over the world, Lent is a season of reflection and preparation before the celebrations of Easter. It replicates Jesus Christ's sacrifice and withdrawal into the desert for 40 days. Lent is marked by fasting, both from food and festivities. Many use it as a time for prayer and penance. There are many ways to make the Lenten period meaningful.
Lent is a good time to listen for God's leading. As Pope Francis said, "each day we have to decide whether to be Good Samaritans or indifferent bystanders".
Giving and helping others is also a tradition of the Lent season, inspired by the command of Jesus to "love your neighbor as yourself." While we should likewise give to others in love throughout the entire year, an extra emphasis is added during the time of Lent.
Even during the Covid-19 pandemic, Esharelife Foundation was able to support and raise high the hopes of 350 girls and boys in Kenya for a better future through sustainable education.
This Lent, we are appealing to support Esharelife's projects in Kenya, which are designed to build a sustainable future for children in most deprived areas of Kenya.
Please donate. You can donate by clicking on the button below.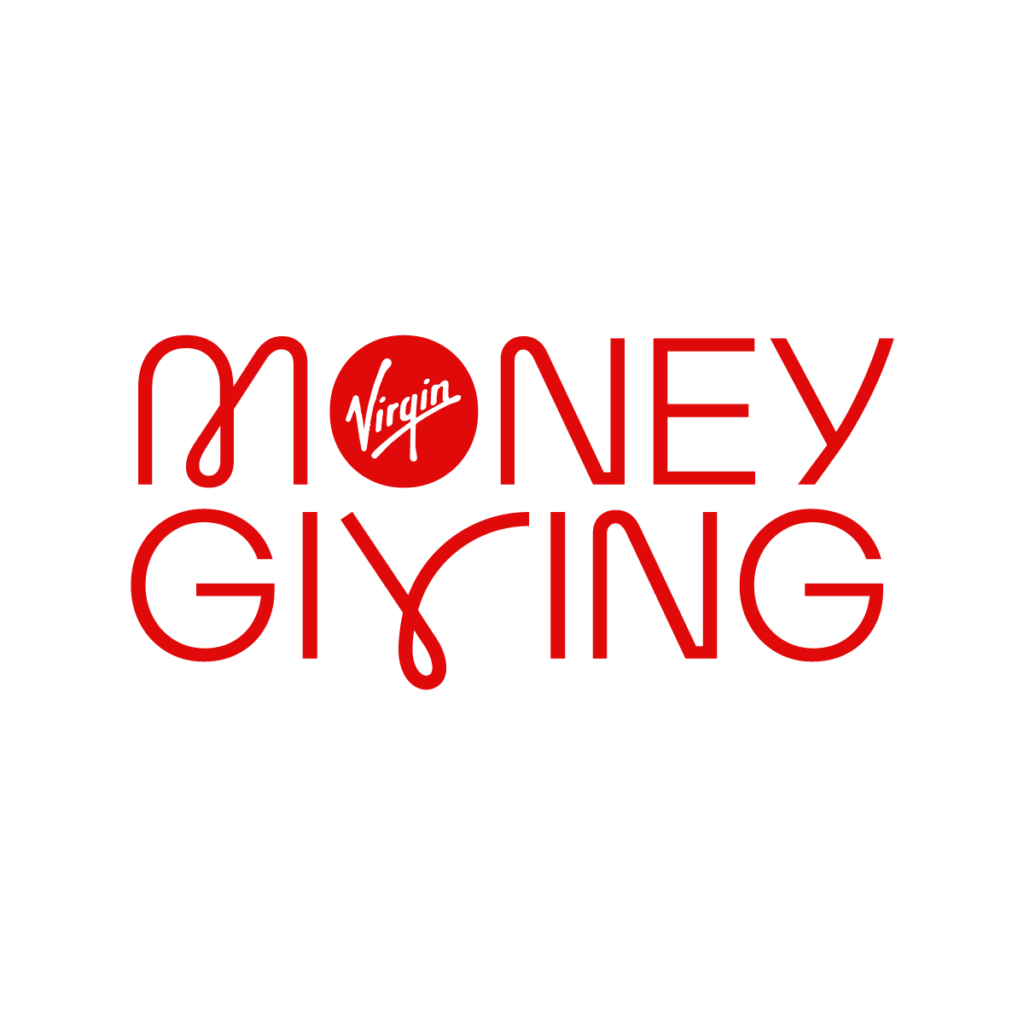 If you would like to support Esharelife Foundation Lent Appeal, click on the button below to visit our campaign on Virgin Money Giving and to donate. Together we can make a difference in what matters the most, the education of children!
Remember, only with your help we can sustain and carry forward our progress.
May God bless you and your family!