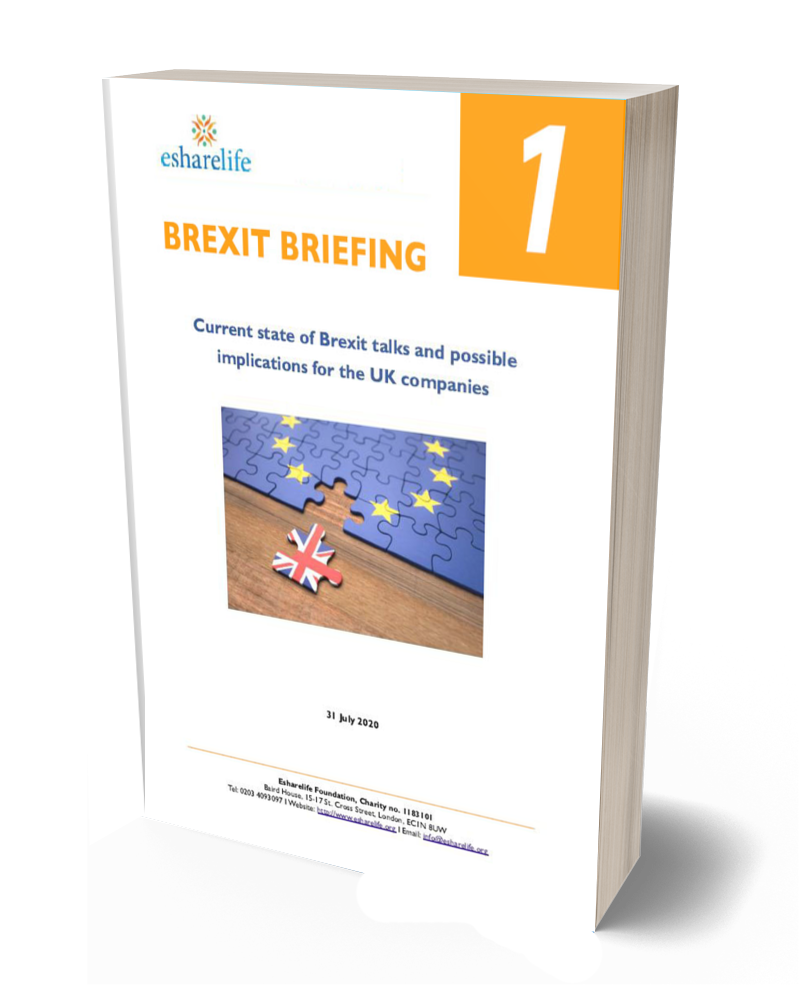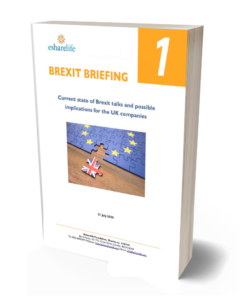 The developments in July hint that the Brexit saga will come to an end. It's all concrete evidence that Brexit is happening at the end of this year. The UK Government and businesses now have less than six months to get their systems in place. In mid-July the U.K. government published a 206 pages long document on how the new border will work between the UK and the EU when the transition period will end.
According to this document, "on 1 January 2021 the transition period with the European Union (EU) will end, and the United Kingdom (UK) will operate a full, external border as a sovereign nation. This means that controls will be placed on the movement of goods between Great Britain (GB) and the EU".
However, recognising the impact of coronavirus on businesses' ability to prepare, and allowing some extra time to make necessary arrangements, the UK Government has taken the decision to introduce the new border controls in three stages, up until 1 July 2021.
According to a recent study by Bloomberg, the UK companies will face substantial costs — as much as £13 billion in customs fees alone, as well as disruption to their existing supply chains. Firms won't be able to move trucks near the border without permission, or they could be fined. The system will be overseen by a computer system that won't be tested until November 2020.
The UK companies seeking to export their goods to the European Union will have to prove their origin to qualify for duty-free access under any potential post-Brexit free-trade agreement — a bureaucratic headache that's about to menace £150 billion of goods…