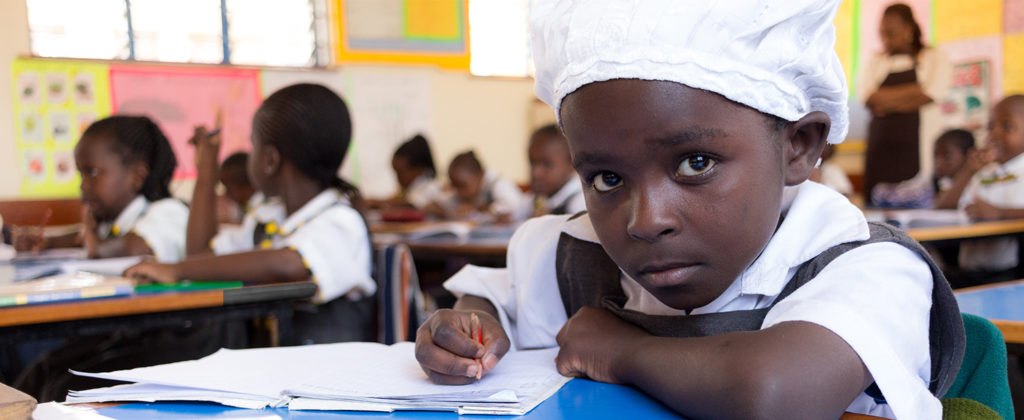 WHOEVER YOU ARE, MAKE A DIFFERENCE!
Esharelife is a charity foundation set up to aid some of the most disadvantaged areas of the world.
The sole purpose of  Esharelife is to raise money to help projects of other charities that have demonstrated their value.
Esharelife showcased some of the opportunities and chances created through the provision of school places for children and vocational training for young adults thanks to the work of beneficiary organisations, including one of the charity's founding project providers, international education aid organisation, AVSI.
Esharelife Annual Christmas Party 2019
Friends, supporters and representatives from beneficiary organisations gathered at London's Naval and Military Club for Esharelife's third Christmas Party this month – and raised thousands for Kenyan education projects.
DONORS
TRATOS LTD
Tratos has contributed to the distance support program of AVSI, a non-profit, non-governmental organisation that promotes the development of local communities working with the poorest parts of the population focusing on education and training. Distance support contributes to improving the daily life of children and adolescents, without uprooting them from their family, social and cultural contexts.