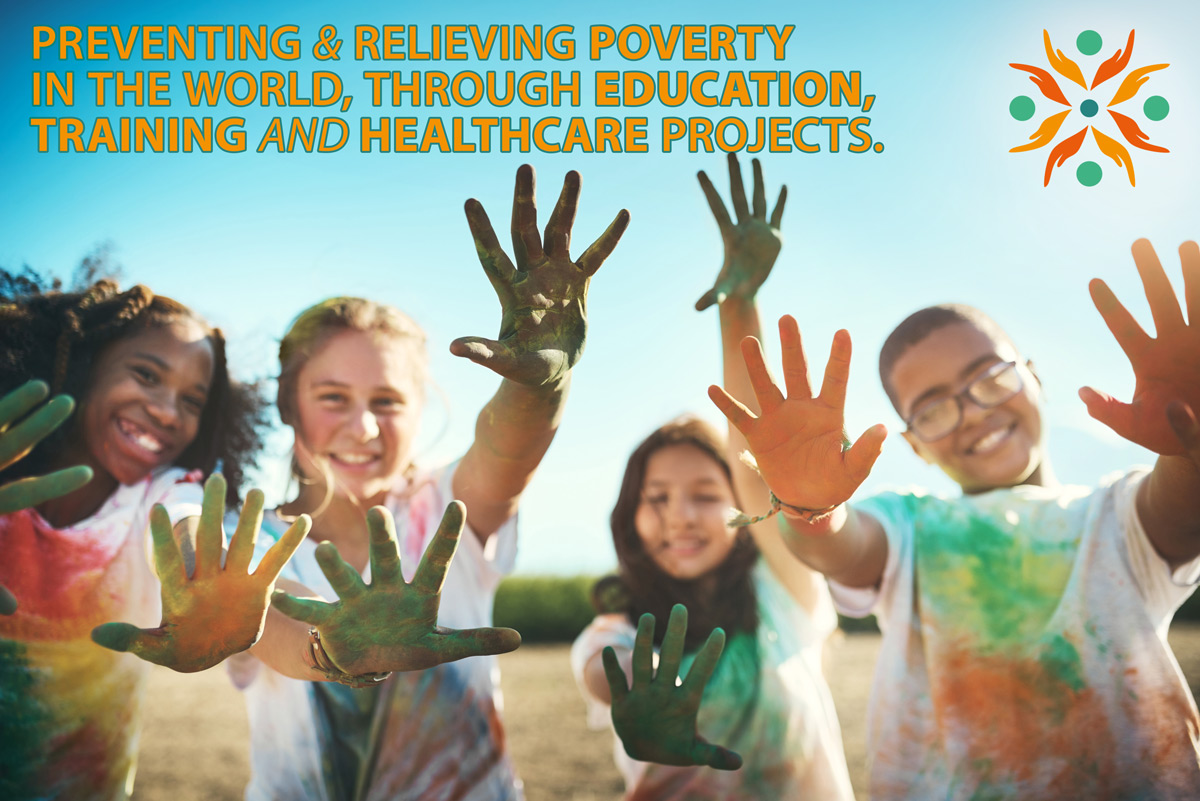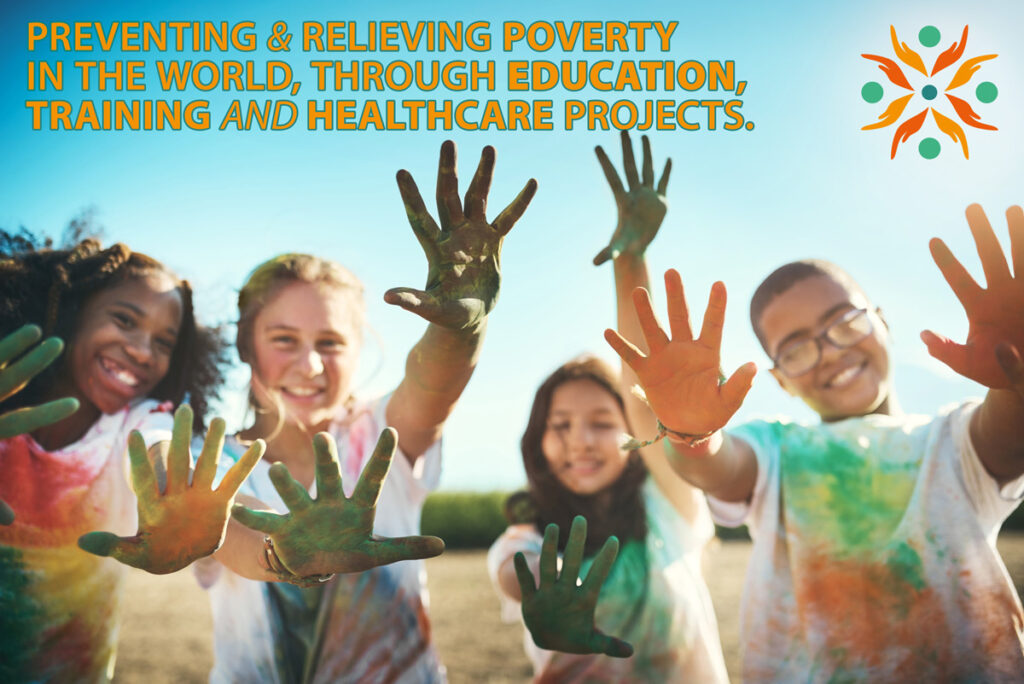 WHOEVER YOU ARE, MAKE A DIFFERENCE!
Esharelife is a Charity Foundation recognised by the Charity Commission of the United Kingdom set up to aid some of the most disadvantaged areas of the world. The sole purpose of Esharelife is to raise money to help projects of other charities that have demonstrated their value.
Esharelife showcased some of the opportunities and chances created through the provision of school places for children and vocational training for young adults thanks to the work of beneficiary organisations, including one of the charity's founding project providers, international education aid organisation, AVSI.
Esharelife active projects
Get involved with Esharelife Foundation to have the possibility to become a Patron, Ambassador or Testimonial for the charity.
NEWS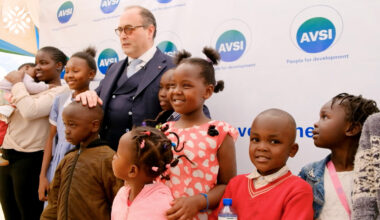 Esharelife Foundation's Chairman, Dr Maurizio Bragagni OBE, and Trustee, Mr Enrico Scambia, visited Nairobi, Kenya, to celebrate the 50th anniversary of the AVSI Foundation. During their visit, they had the opportunity to witness firsthand the impact of Esharelife's partnership with AVSI in supporting education and empowering communities in Kenya. Esharelife Foundation, through its partnership with…