Esharelife 6th Annual Esharelife Gala Dinner. Read the article
WHOEVER YOU ARE, MAKE A DIFFERENCE!
Esharelife is a Charity Foundation recognised by the Charity Commission of the United Kingdom set up to aid some of the world's most disadvantaged areas. The sole purpose of Esharelife is to raise money to help projects of other charities that have demonstrated their value. You can be involved with one of the activities of Esharelife:
You can donate immediately:
Esharelife showcased some of the opportunities and chances created by providing school places for children and vocational training for young adults thanks to the work of beneficiary organisations, including one of the charity's founding project providers, the international education aid organisation AVSI.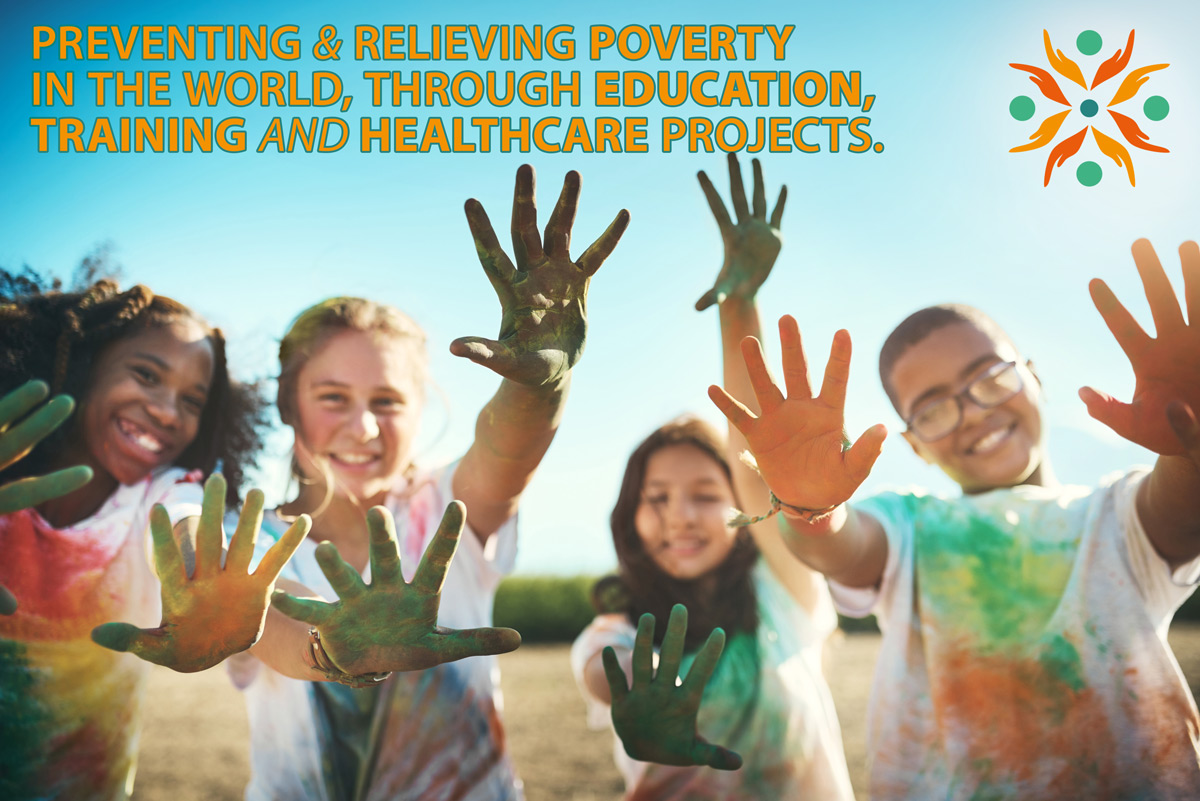 Esharelife active projects
Get involved with Esharelife Foundation to have the possibility to become a Patron, Ambassador or Testimonial for the charity.
NEWS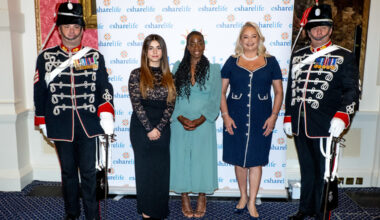 The 6th Esharelife Annual Gala Dinner was an extraordinary evening, resonating with joy and compassion as our charity passionately fundraised to aid less fortunate or underprivileged individuals! On November 15th, 2023, many wonderful individuals associated with the Esharelife Foundation, including Ambassadors, Patrons, Testimonials, Volunteers, and Supporters from various parts of the world, convened at the renowned…