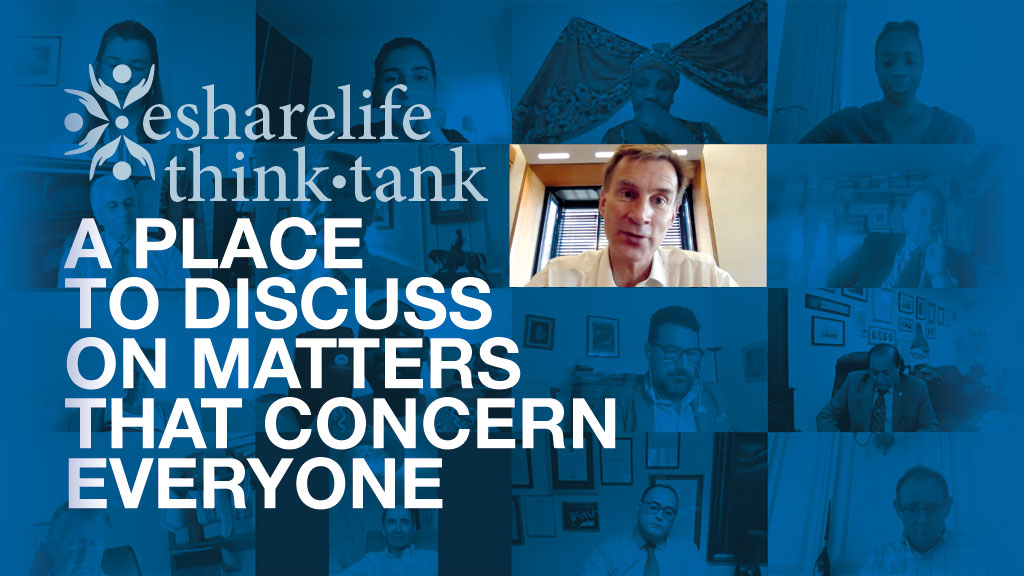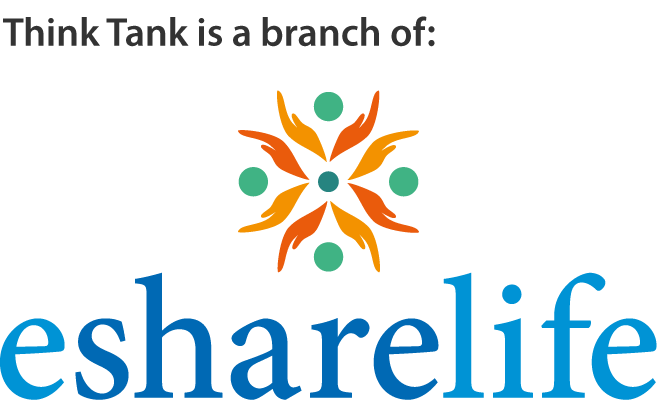 Esharelife Think Tank (ETT) is an independent, non-profit organization that is not affiliated with any political parties or businesses. Its main goal is to serve as a platform for individuals to share their ideas and knowledge on global development and the future of the planet. The organization aims to bring together like-minded individuals from various backgrounds, such as intellectuals, business representatives, academics, and more, to share their insights and perspectives on critical issues facing the world today.
One of the key focus areas of ETT is the philosophy of sharing in the digital age. With the rapid advancement of technology and the increasing role of the internet in our lives, ETT believes that it is important to explore how we can use these tools to promote sharing and collaboration among individuals and communities. The organization will work with other think tanks to research and discuss the potential of digital platforms to facilitate sharing and cooperation and to identify ways to maximize their impact.
Another important aspect of ETT's mission is to provide valuable information and foster discussions on important issues. The organization will actively disseminate information that is worth reading and will encourage lively discussion on matters that concern all of us. Through its website, social media, and other channels, ETT will make sure that the voices of its members are heard and that their ideas are given a platform to be discussed.
Lastly, ETT aims to generate funds to support the educational needs of children in the most deprived regions of the world. The organization will work with partners and sponsors to raise funds and will use these resources to support educational initiatives in underprivileged communities around the world. By working to improve access to education, ETT hopes to empower future generations to build a better and more equitable world.
Get involved with us! Become a member to enjoy the benefits of participating in our bespoke events, accessing first our publications in full, as well as subscribing to our newsletter to be informed in real time on what matters the most.
Latest News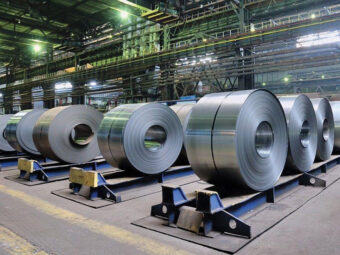 Esharelife Think Tank is pleased to share the good news that the publication "The End of Steel Price Hike?" by Dr Maurizo Bragagni OBE and…

Esharelife Think Tank in collaboration with the San Marino Consulate in London is pleased to launch a new student challenge on reforming the tax system….
On 25th May 2021, Esharelife Think Tank & San Marino Think Tank, in collaboration with the Medical Missionary Sisters (MMS), have organised a webinar dedicated…
Register for our newsletter
In order to receive our newsletter register below: