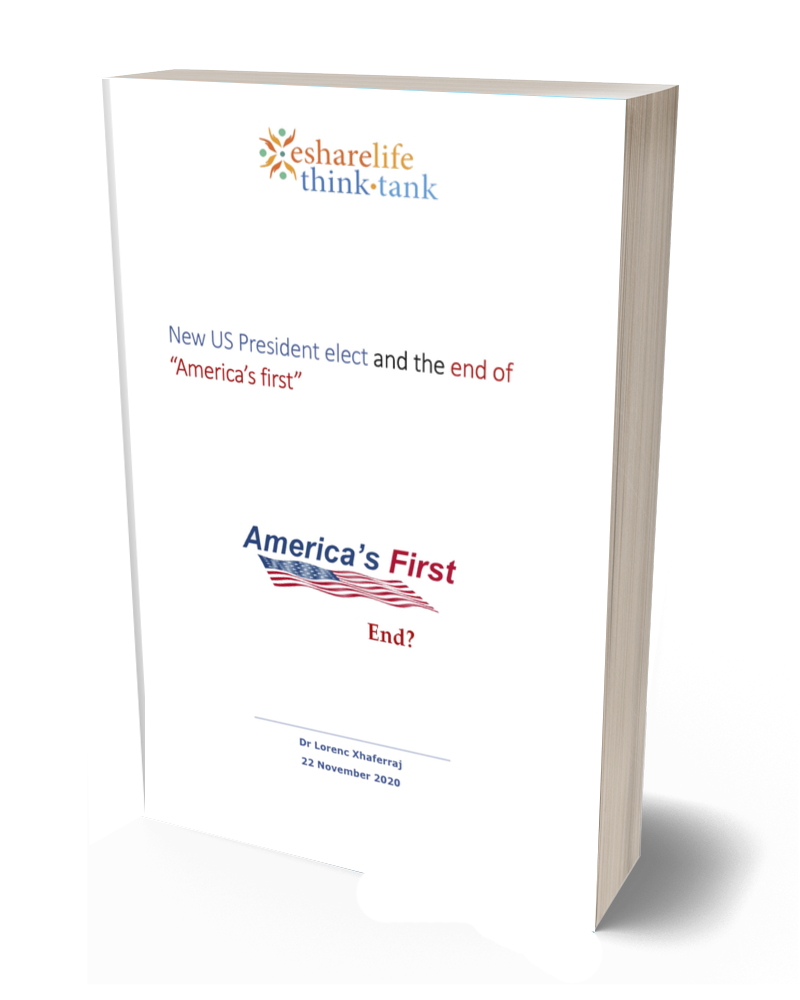 On 3 November 2020 the US registered voters casted their votes to elect their 46th President. According to Bloomberg, the total number of votes cast for president was a range from roughly 157.1 million to 165.0 million (68.6%–72.1% of the citizen voting-age population). As vote counts continue to be finalized, 50 states have already seen turnout higher than 2016 levels.
Fair and free elections are a hallmark of American democracy and the US has long promoted itself as the world's beacon of democracy. It is quite common for many countries in the world to seek assistance or the opinion of the US government whether the elections conducted in these countries were free and fair. Now, the most essential tool of democracy, free and fair elections, is under attack in the US itself.

The 2020 elections were unique in the history of the US presidential elections. These elections were the first-time nationwide voting held during a pandemic that continues to ravage the country. US tops the world list with more than 12,5 million of citizen infected with Covid-19 and 260.000 deaths.

However, even with the pandemic, over 100 million Americans had already voted during the early voting, through the postal route, which has delayed significantly the certification of the final results. At the time of writing this publication, it has been more than two weeks since Joe Biden was projected to be the winner of the popular vote and of this year presidential election, but the current US President, Donal Trump, doesn't accept this result.