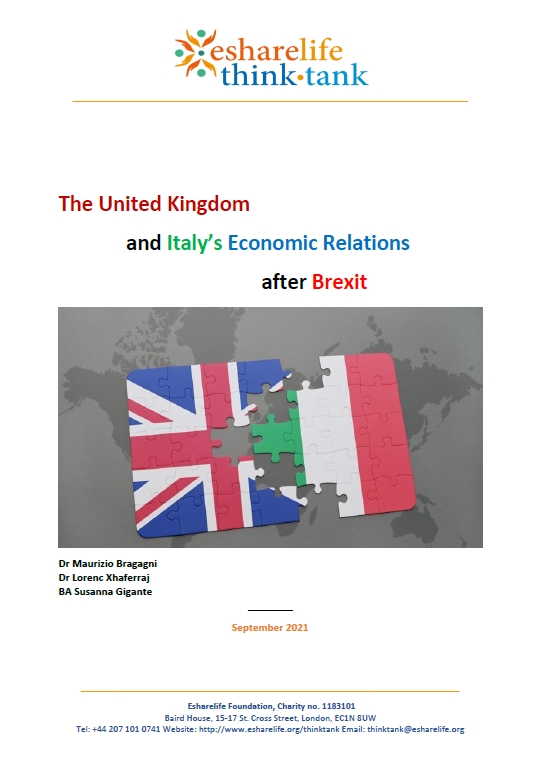 The UK formally left the EU on 31 January 2020, following a public vote held on the EU referendum in June 2016. The three-and-a-half-year long preparation process to Brexit has allowed the EU institutions to prepare for the UK withdrawal and anticipate some of its likely consequences.
The formal process had begun on 29 March 2017, with the UK's notification of its intention to withdraw from the Union (Brexit). To ensure the United Kingdom's orderly exit from the EU, a Withdrawal Agreement was subsequently negotiated: concluded on 17 October 2019, it was ratified on 30 January 2020. The agreement provided for a transition period up to 31 December 2020, during which time EU law continued to apply to the United Kingdom, including free movement of people and capital, as regards access to financial services. At the end of this period, European law ceased to apply in the UK, now considered a third country to all intents and purposes.
---
As soon as Brexit was a reality, many started predicting the effect of it on their own country. For example, for Italy, it was predicted it will attach a high priority to preserving the integrity of the basic principles that govern the EU (including the institutional balance) and to the possibility of the Eurozone integrating further.
This paper will analyse how Brexit and the ongoing Covid-19 pandemic have affected the economic relationship between the UK and Italy. The main conclusion will be that, overall, the economic relationship between the UK and Italy has not been strongly affected by Brexit but combined with ongoing Covid-19, it has significantly reduced the trade volumes between the two countries.
---