Become a member of the Esharelife community: become a friend of Esharelife!
Esharelife attempts to relieve people from poverty and provide them with better opportunities. In order to do that the Foundation relies on donations made by its members and supporters.
Friends of Esharelife is an initiative set up by the charity which aims at strengthening the relationship between the charity and its supporters; it will help Esharelife to keep supporting children and communities in Kenya and all over the world. 
HOW DO I BECOME A FRIEND OF ESHARELIFE?
To become a friend of Esharelife click on the button below and set up your early 20£ donation.
BECOME A FRIEND OF ESHARELIFE:
WHAT DOES COME WITH IT?
By becoming a friend of Esharelife you will not only be playing a crucial role in supporting our projects; you will also receive news about our latest initiatives, projects and events in order to be up to date with what the charity is working on and to be aware of where your donations go.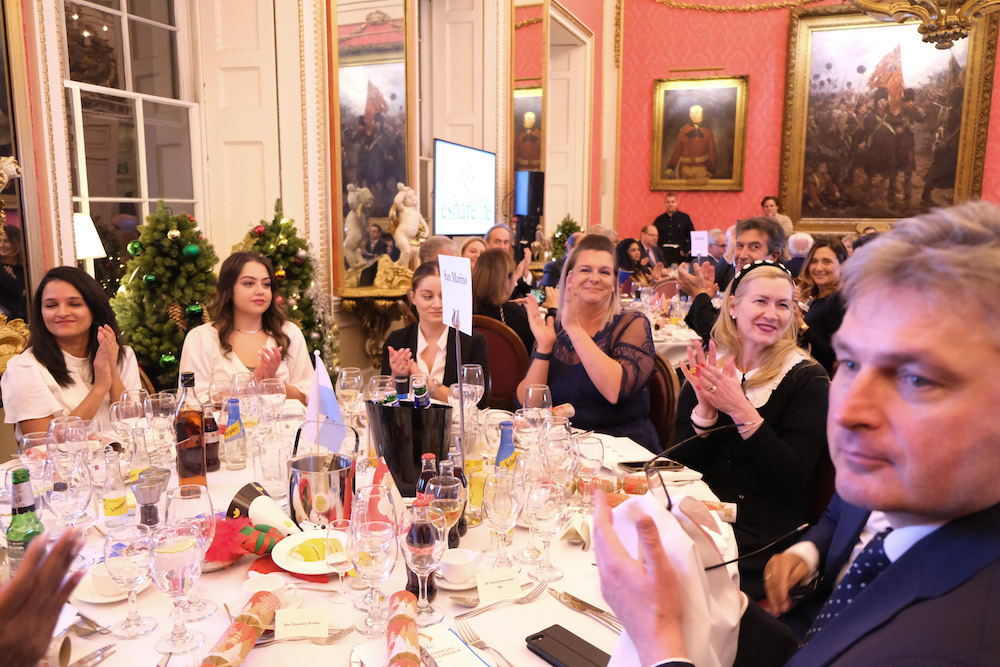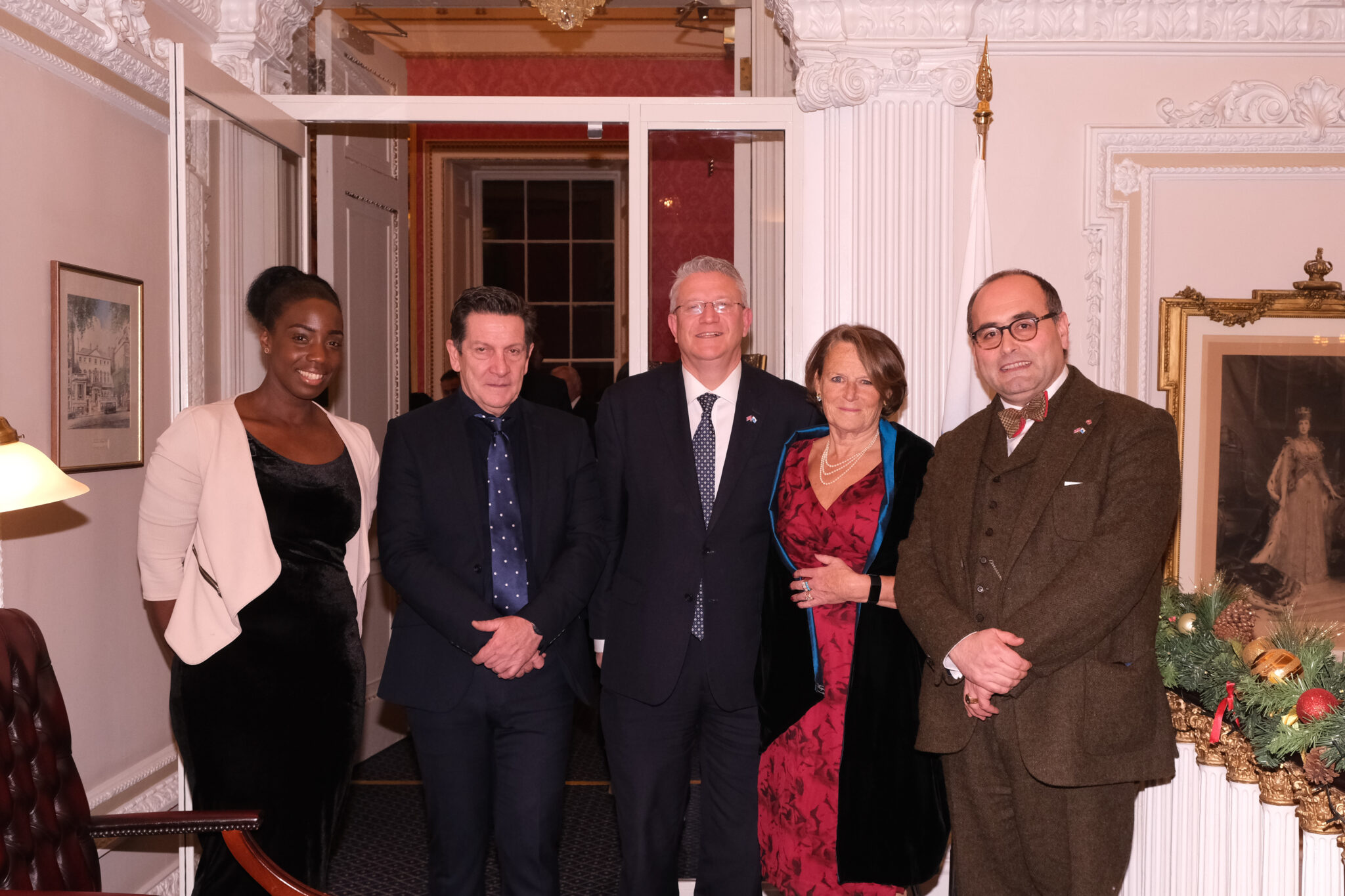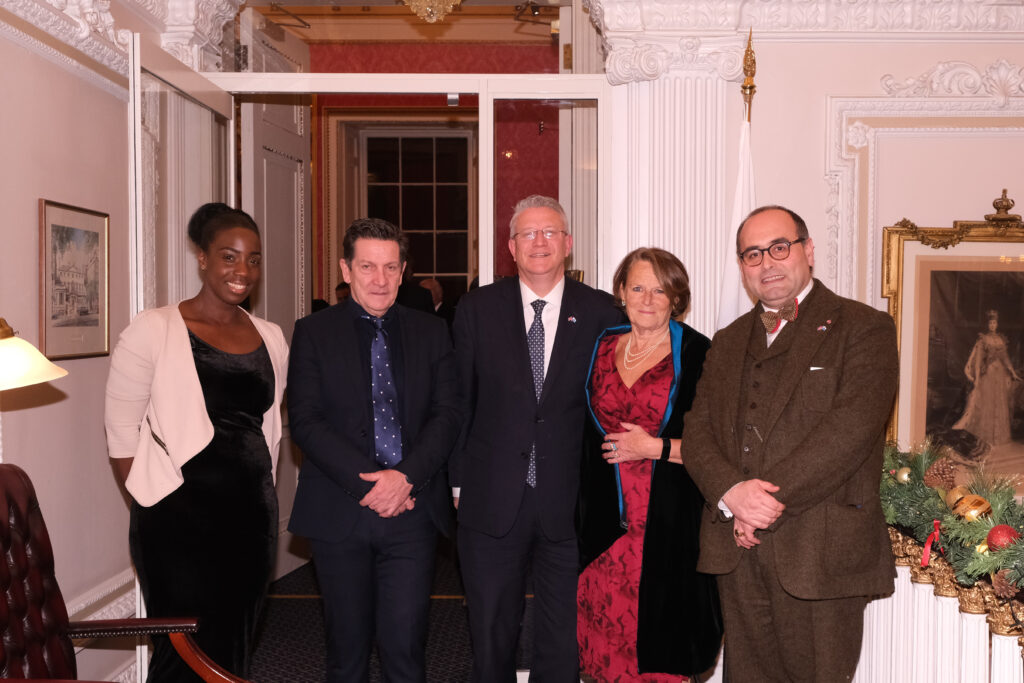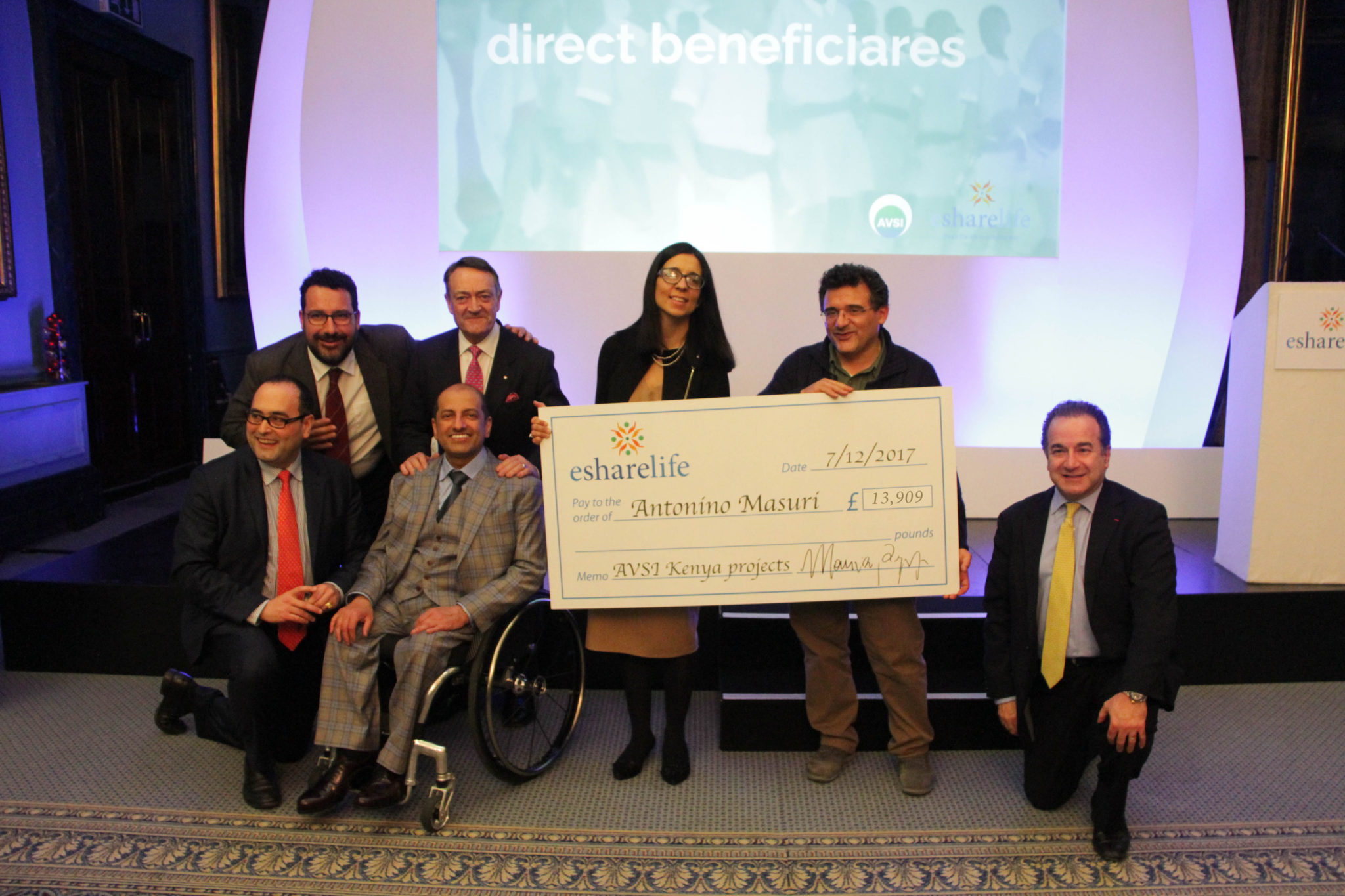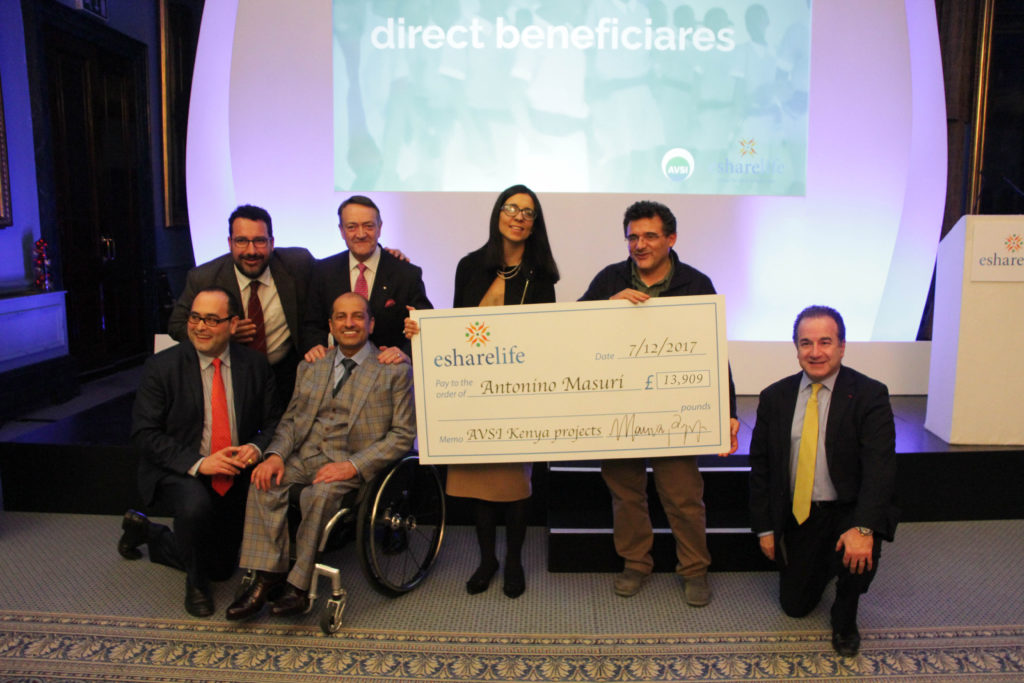 HOW WILL THIS HELP ESHARELIFE?
Your small early contribution will be crucial for Esharelife as it will guarantee to the charity a stable income which will be used to finance our projects and support more children in Kenya.