Founded on the principle of giving back to society, the Esharelife Foundation is actively supporting activities to create new, along with sustaining the existing opportunities, for people living in the most disadvantaged areas of the world; to lift themselves out of poverty by empowering them to build a path toward a self-sufficient future.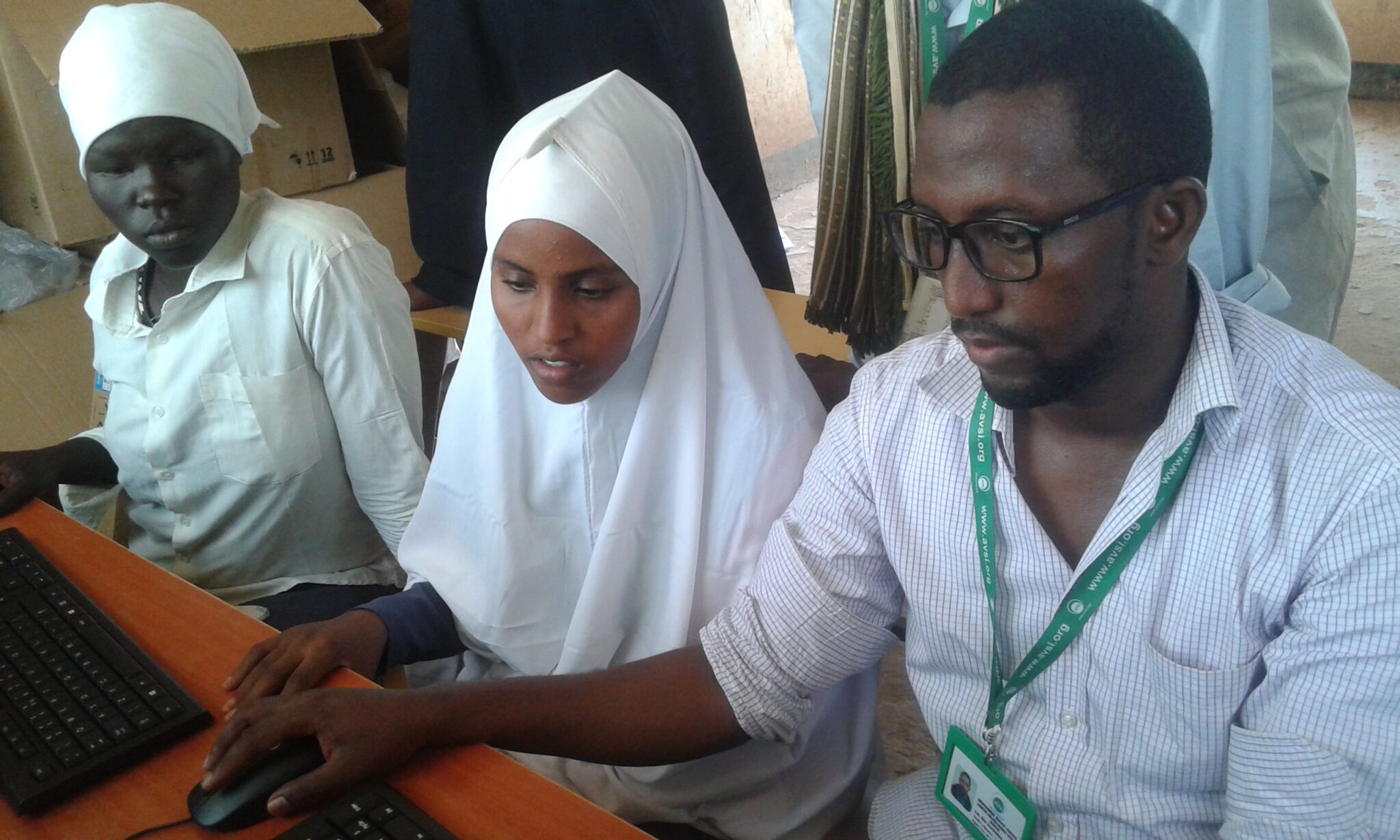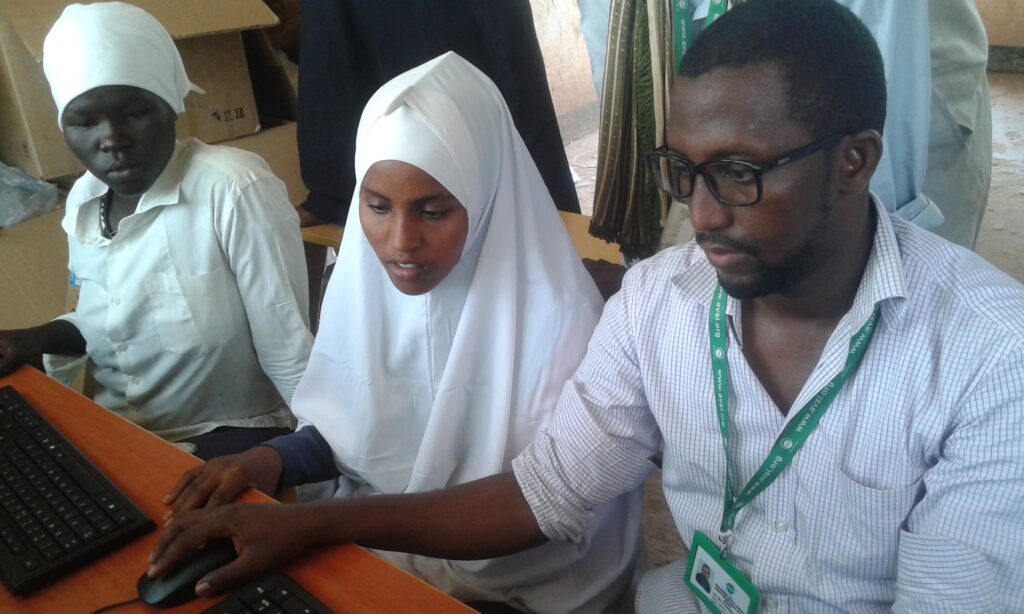 The Esharelife foundation supports education programmes for children and young people and never spares an effort to provide access to education for girls and women who are denied it.
Here there is a list of all the past projects that Esharelife has been contributing to.