Get involved with Esharelife to help children in Kenya to get a better education and you will have the possibility become an Esharelife: Ambassador, Patron or Testimonial.
HOW DO I GET INVOLVED?
Getting involved with Esharelife is easy and straightforward.
There are three main actions that you can do to share your life with us and support our Foundation:
1. SHARE YOUR TIME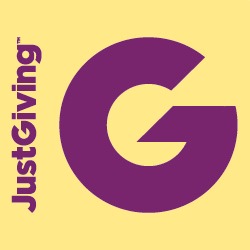 Start your FUNDRAISING CAMPAIGN for Esharelife on JustGiving:
Click on the button above
Register on JustGiving
Start your own campaign in support of Esharelife
Share your campaign with family and friends
When you will have raised at least £5,000 Esharelife will list you among its Ambassadors.
2. SHARE YOUR MONEY
---
---
You can support Esharelife Foundation with DONATIONS.
Esharelife is registered on multiple and reliable platforms, such as Donor Box and Virgin Money Giving. Click on one of the boxes above to donate and to become one of our supporters.
Raise at least £5,000 Esharelife will list you among its Ambassadors.
3.SHARE THE BEAUTY
Register to our newsletter
Sign up today to receive updates on campaigns, appeals and simple ways you can support people living in poverty.

Remember to always start shopping at smile.amazon.co.uk and Amazon will donate 0.5% of the net purchase price (excluding VAT, returns and shipping fees) to the eligible charitable organisation of your choice
Click on the orange button above
Log in into Amazon Smile
Select Esharelife Foundation as your supported charity
Start shopping in support of Esharelife!
SUPPORT ONE OF OUR ACTIVE PROJECTS