Chairman of the Esharelife Foundation, Dr Maurizio Bragagni OBE, accompanied by Mr Enrico Scambia, Trustee, participated in the celebratory event organised on 1 December 2022 in Nairobi, Kenya, on the occasion of 50 years of AVSI Foundation.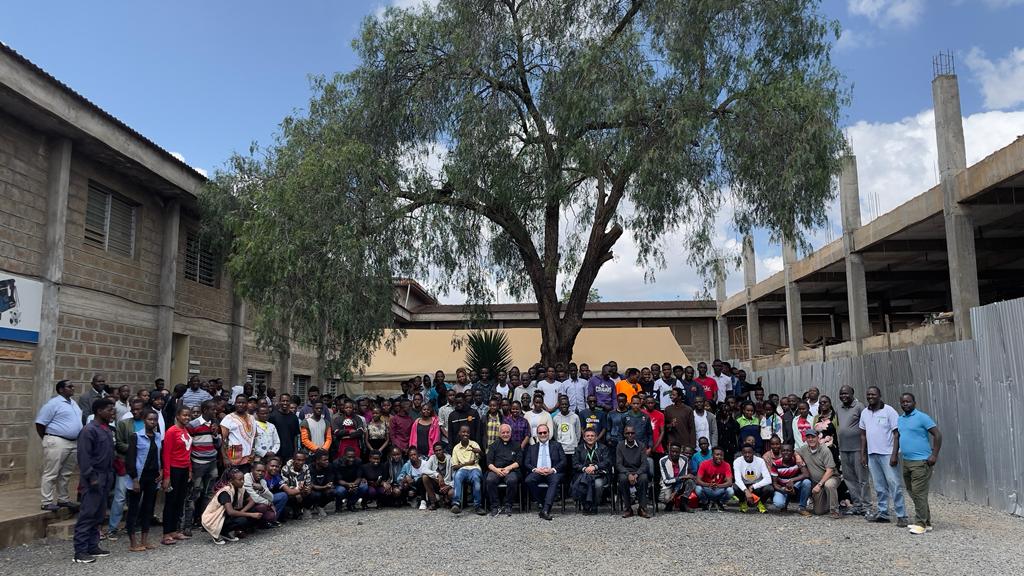 The event benefited from the participation of HE Mr Roberto Natali, Ambassador of Italy to Kenya, Mr Philip Anyolo, Archbishop of Nairobi, Mr Giovanni Grandi, Head of Office – AICS, and many other dignitaries from the UN and Kenya government.
Maurizio couldn't miss this event, as Esharelife is so thankful for and cherishes every moment of many years of cooperation with AVSI-Kenya in implementing common projects of human development.
The experience gained through these years of successful cooperation is immense, the results speak up for themselves and Esharelife found in AVSI a reliable partner with an integrated and people-centric approach to delivering our joint projects.
Together with AVSI, Esharelife continues to advance the education of people as a prerequisite to human development, achieving sustainable development of our society and achieving the objectives of the United Nations 2030 Agenda.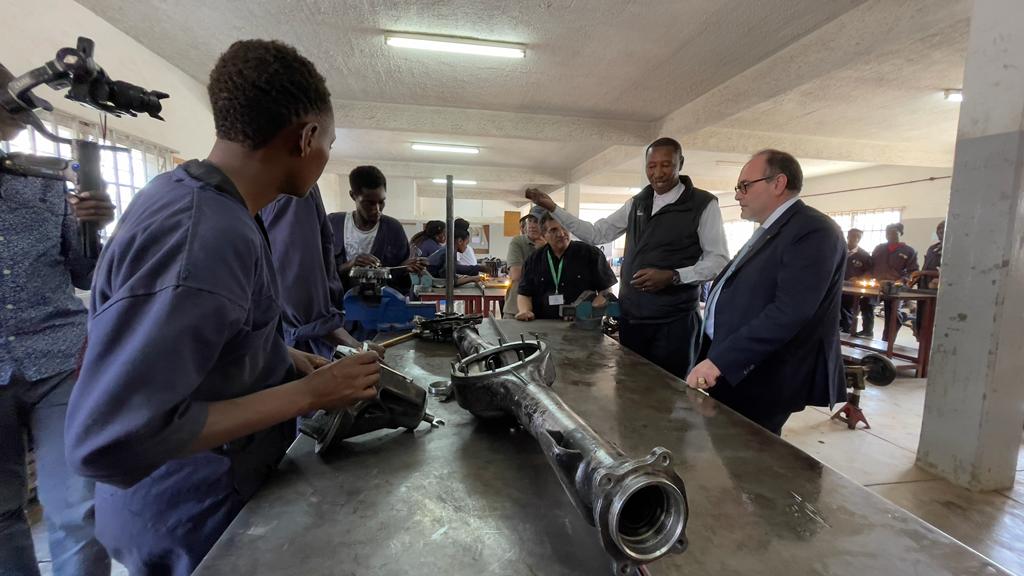 Esharelife via AVSI has been able to support thousands of children and their family members in Kenya, coming from a wide range of social, ethnic, religious and other backgrounds, to develop their full potential through improving access to quality education and vocational training to better be prepared for the start of adult life.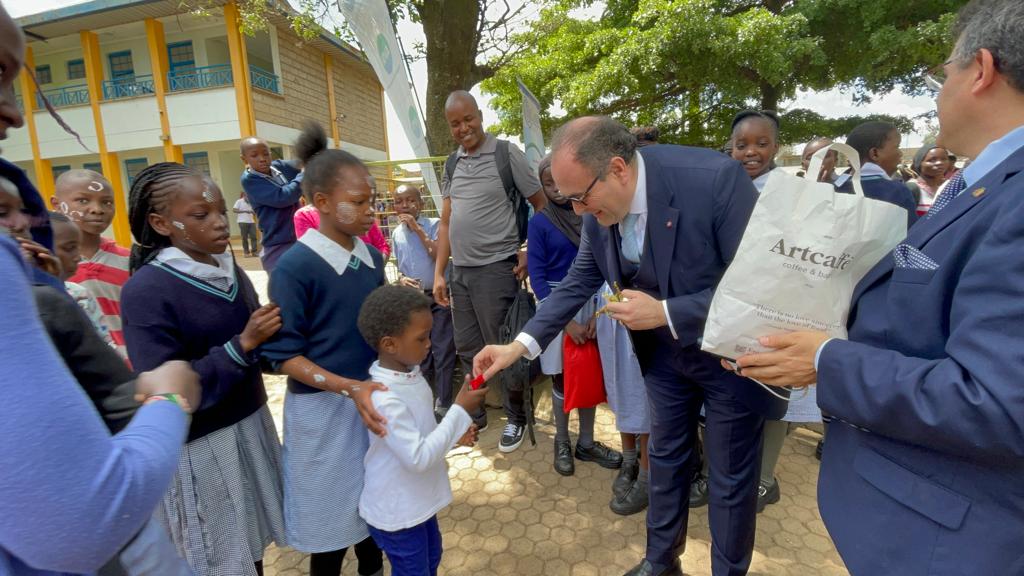 Maurizio was extremely pleased to visit one of the schools supported by AVSI and Esharelife, the Little Prince Primary School in Kibera. He met with the children, and school staff and witnessed the activities and the facilities they were enjoying there.
He was happy to see the difference that Esharelife has made in improving the lives of so many children for the better. He expressed Esharelife's commitment to continue its fruitful cooperation with AVSI and together to continue to support children's dreams and aspirations for a meaningful life.
All the expenses for this trip were paid by Maurizio himself, as all the money raised by the Esharelife Foundation goes without any deductions to the benefit of projects in Kenya. He invites all to continue giving back to society by sharing the beauty of life and joining the wonderful team of Esharelife Foundation!