Esharelife Christmas Concert for AVSI Kenya
Esharelife Foundation is pleased to invite you on Wednesday 16th December 2020 at 17.00 (BST) to the virtual Esharelife Christmas Concert, which will take place on Zoom.
The event will be live on Esharelife's social media.
We highly encourage guests to make a voluntary contribution of minimum €10 or £10. All proceeds will be donated to the Esharelife initiatives.
Esteemed artists from all over the world will join the concert to support Esharelife. It gives great pleasure to announce the participation of artists Benedetto Chieffo, Professor Nadey Hakim & Sons of Pitches.
More acts will be announced leading up to the concert.
This event is delighted to have received the Patronage from the Consulate of San Marino to the UK and Northern Ireland which supports Esharelife cause to help children and women in Kenya
We hope you will be able to participate to support our communities in Kenya which have been also deeply affected by the current pandemic.
We look forward to you joining us on the evening.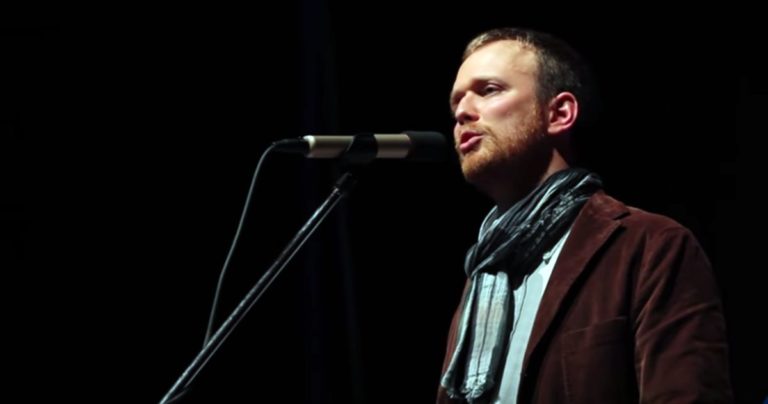 To attend the concert and make a donation please fill the below form.
Once registered, you will receive a link with the Zoom invitation details.
Alternatively you can visit: donorbox.org/christmas-concert.