The Chairman of Esharelife, Dr Maurizio Bragagni OBE, accompanied by the member of the Board of Trustee, Enrico Scambia, visited recently Knowsley Food Bank and Alder Hey Children's Charity, both are charities that Esharelife has supported continuously during the last few years and are operating in the North of England.
The visit from trustees demonstrated how highly Esharelife values cooperation with these two charities and the importance of their activities in helping the most vulnerable persons in some of the most deprived regions.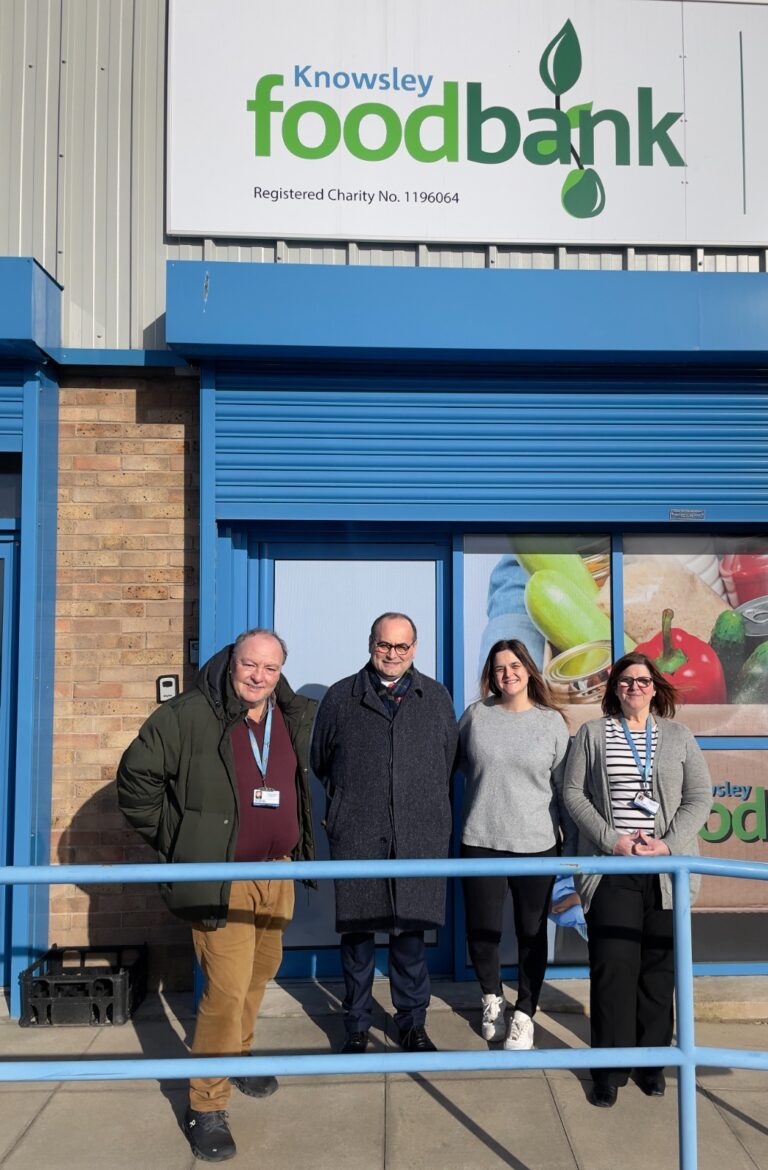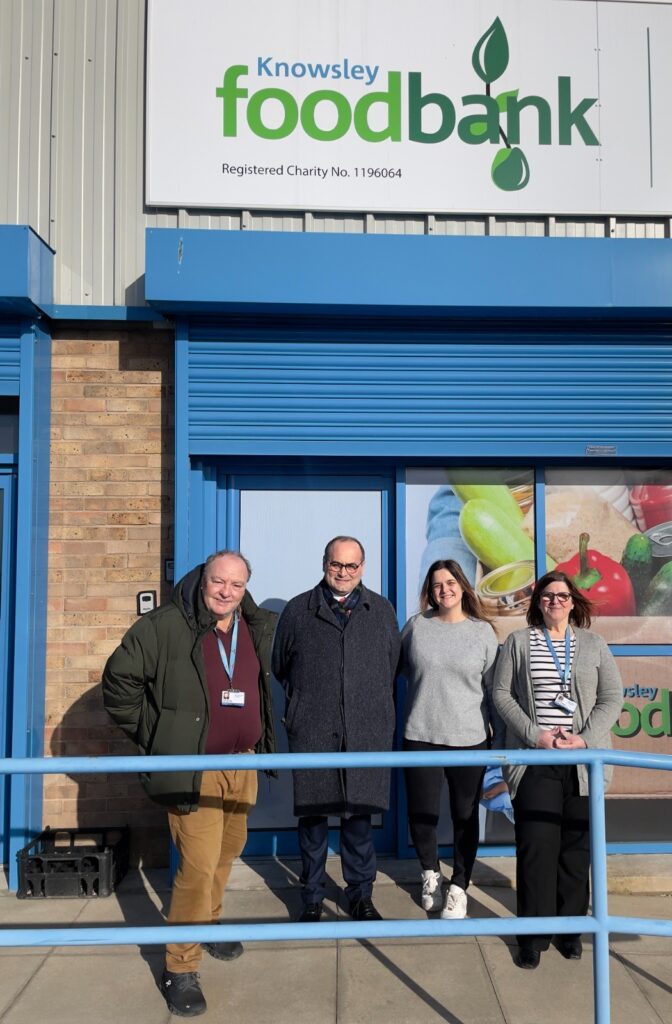 During the meeting with the leaders and staff of these two charities, the Esharelife team was able to see firsthand how the charities operate and how their services were delivered to those in need.
During very friendly and open conversations with local people, the Esharelife team assessed the impact of the assistance delivered so far and got a better understanding of the challenges and opportunities faced by the charities. Together they discussed the way for future cooperation and maximising the positive impact of their work in achieving common goals.
The visit was beneficial to the Esharelife team in developing a deeper understanding of the issues faced by the local communities in the North of England and the ways in which Esharelife is contributing to addressing them. Overall, this visit was a valuable experience in building relationships, deepening understanding, and facilitating more effective support for the supported charities.
Want to join Esharelife's efforts to help the most vulnerable people in some of the most deprived regions of the world? Then, have a look at Esharelife's projects and join Esharelife's amazing team of volunteers and supporters!