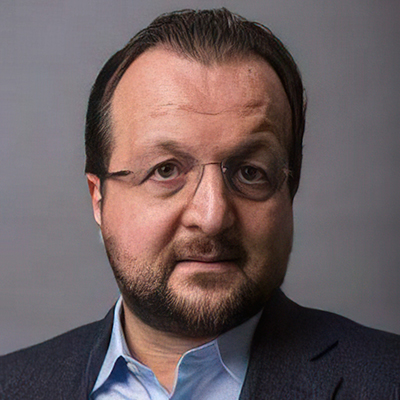 Professor Gianvito Lanzolla is a Professor of Strategy at Bayes Business School (formerly Cass), City, University of London. He joined the university in 2006 and from 2016 to 2020, he served as Head of the Faculty of Management. Professor Lanzolla is also the Founding Director of the Bayes' Digital Leadership Research Centre (DLRC).
Professor Gianvito Lanzolla field of expertise is the study of how institutional and technological change impacts competitive dynamics, a firm's strategy, and organisation. His articles and researches have appeared in leading management journals and his expertise brought him to lead development programs to advise boards and executive leadership teams all over the world. 
Professor Lanzolla has always shared Esharelife's values and mission. He has always shown Esharelife its support by always taking part in all the Esharelife fundraising events. It is for his long-standing support and commitment to the charity that the Foundation has decided to list him among its testimonials. 
Follow Professor Lanzolla on social media: