RT Hon Theresa May MP was elected Member of Parliament for Maidenhead in May 1997. She has held several positions within Parliament since 1997. She was a member of the Shadow Cabinet from 1999 to 2010, and from 2002 to 2003 was the first female Chairman of the Conservative Party.
She was appointed Home Secretary in May 2010 and became the longest-serving Conservative Home Secretary for over a century. During this time she oversaw reductions in crime, reform of the police, and the introduction of the landmark Modern Slavery Act.
Following her election as Leader of the Conservative Party, Theresa was appointed Prime Minister in July 2016, a position she held until July 2019.
Rt Hon Theresa May MP is a strong woman of many qualities. She is fully committed to helping the most vulnerable persons, for example, women to win and realize their full potential, not only in the UK but in the entire world. During her visit in Kenya, a country where Esharelife Foundation for many years is supporting girls' continued education and women empowerment, she danced with children and inspired so many people in the world to get more involved in charities.
Rt Hon Theresa May MP has been a great supporter of Esharelife by donating a signed bottle of champagne, which was sold to raise money for children in Kenya.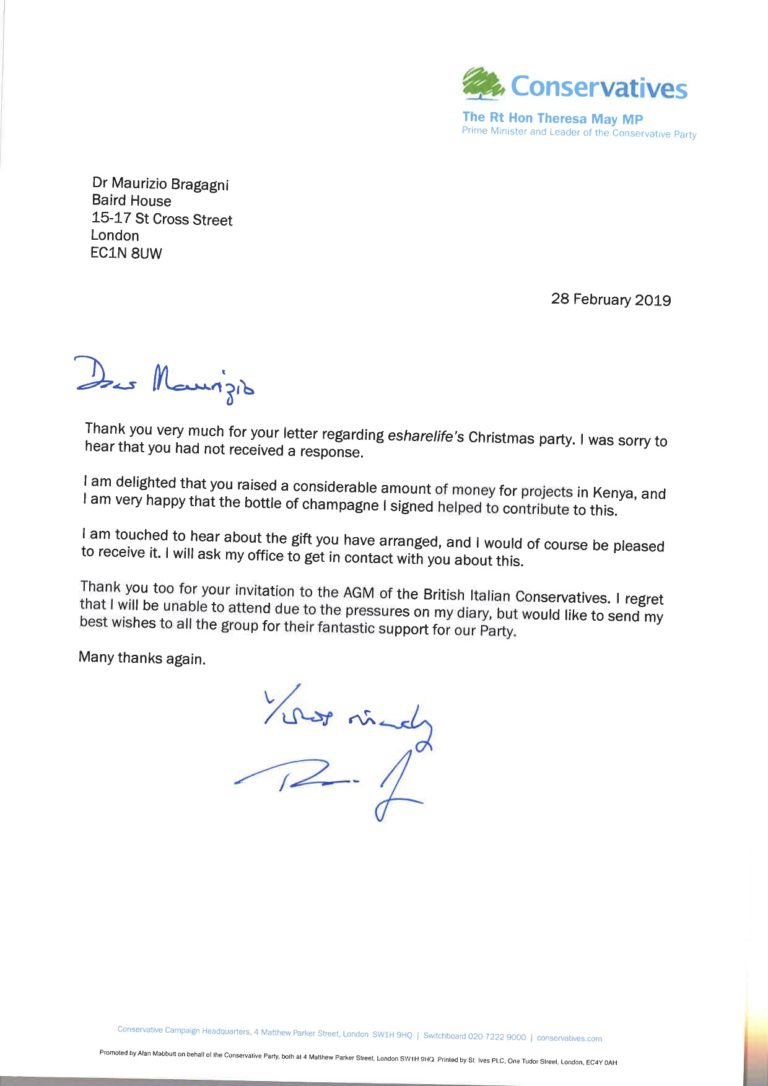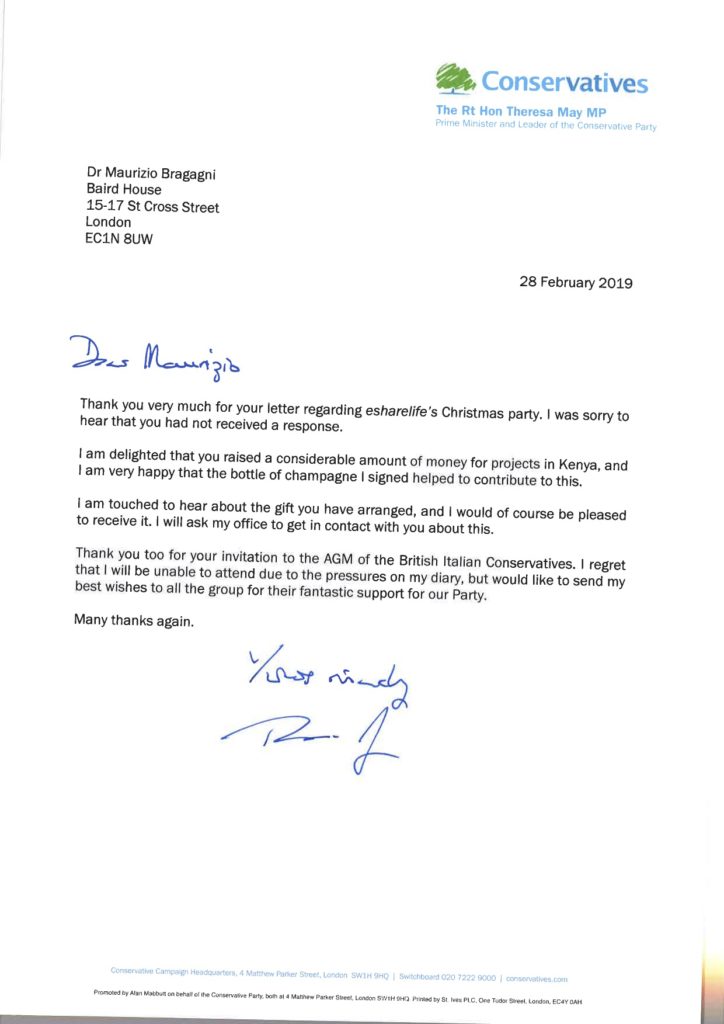 In recognition of the great support that she gave to Esharelife, the children of the Little Prince School in Kenya, a school run by AVSI Foundation that Esharelife supports, sent her a small present, passed to her through Esharelife Chairman, Dr Maurizio Bragagni.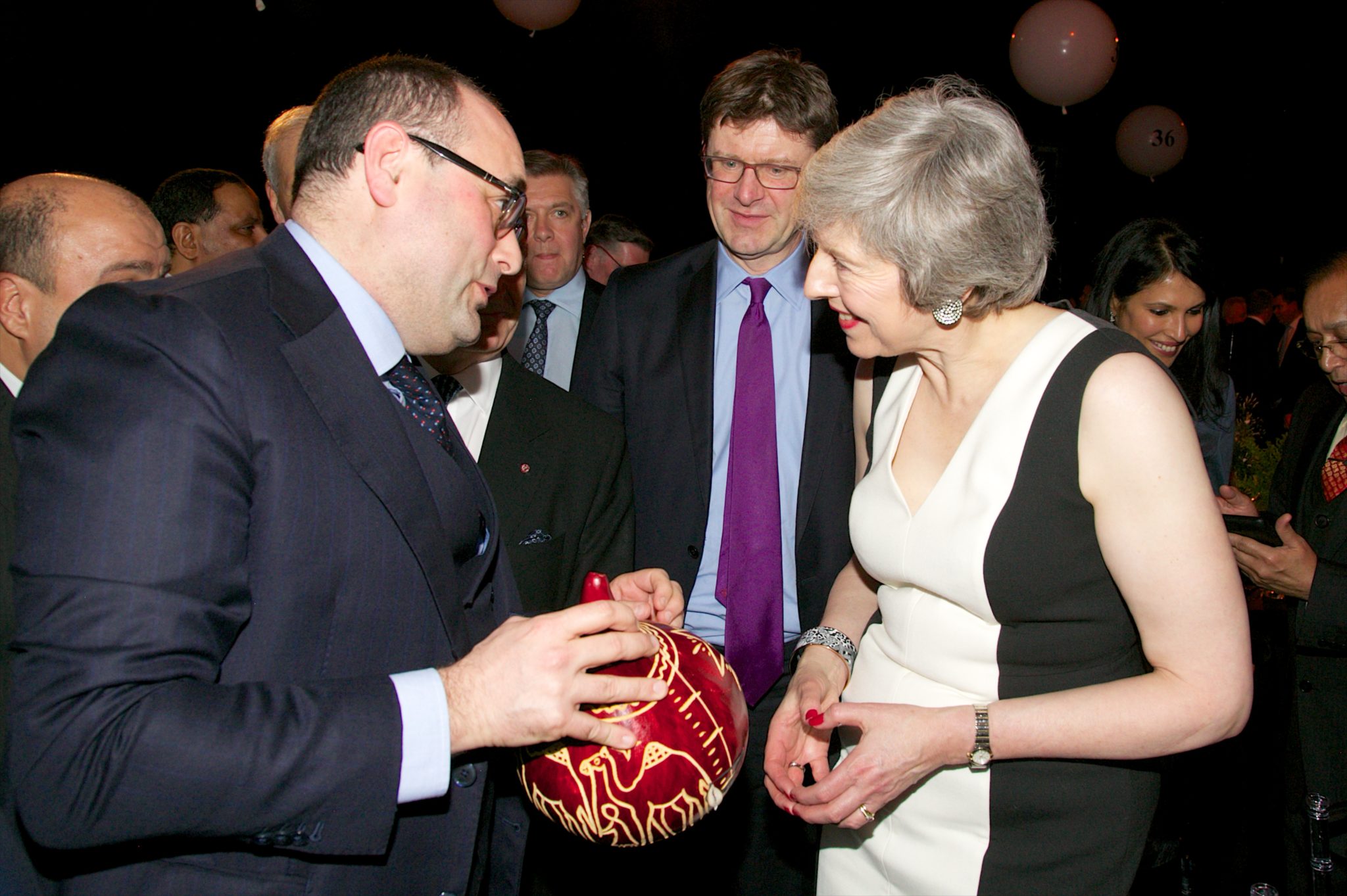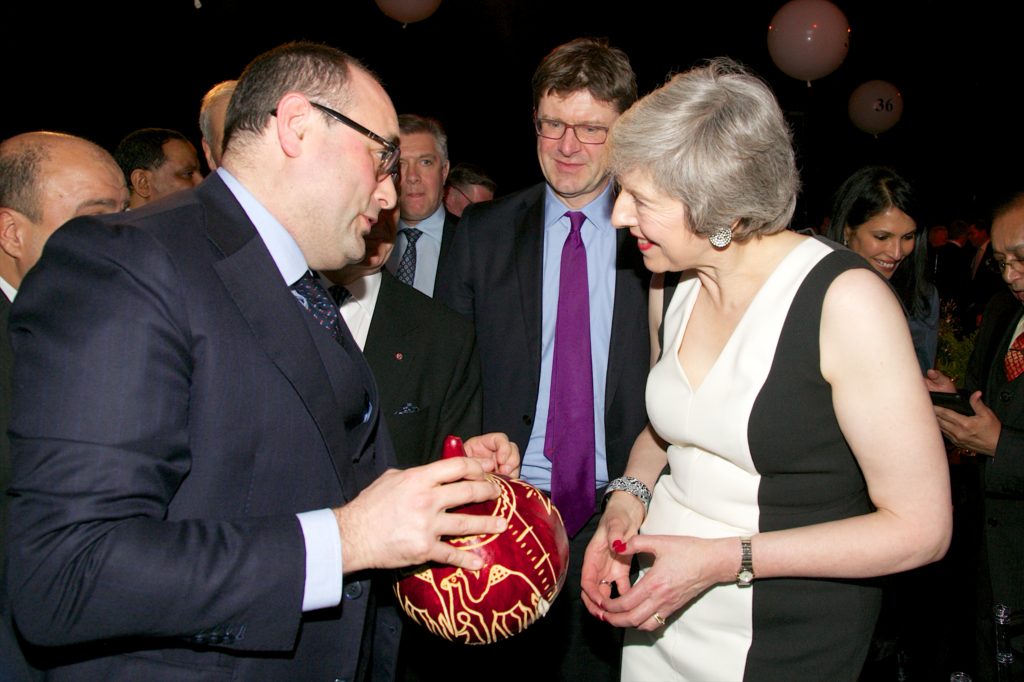 For the support she showed to Esharelife, the Rt Hon Mrs May is a testimonial for the Foundation.
Follow Mrs May on Social Media: