One of the first initiative Esharelife contributed to was the Project Volunteer Dinner in 2016. Project Volunteer is a charitable organization which attempts to bring support to orphans in Botswana.
The charity was established as a trusted partner of SOS Children's' Villages in Botswana. The first SOS Children's Village was founded by Hermann Gmeiner in Tyrol, Austria, in 1949 after the Second World War. Since then the organisation started to expand and it now counts 118 SOS Children Villages' associations all over the world, one of which is in Botswana.
In Botswana, lots of children every year remain orphans because of HIV and AIDS diseases which are the main country's health concern. The SOS Children's Villages Association of Botswana, which was founded in 1980, aims to support families and children affected by the diseases to ensure them a better quality life.
The dinner was organised by Esharelife in collaboration with Mr David Villa-Clarke, President and Founder of Project Volunteer. Some of the orphans that the charity takes care of took part in the dinner which had the Italian restaurant Vino & Vino as the selected location.
Students came to London from Botswana for a few days to meet those who support them with their donation and who ensure them better education and a brighter future.
Mr Clarke said to be grateful to Esharelife Foundation for having given the students its support and he promised that the students, who went back to Botswana after few days bringing with them some great memories, have promised that they will do their best to excel in school and make a real difference in their communities thanks to the support that they are receiving.
Here is a picture with the students at the end of the dinner organised by Esgarelife with "very full stomachs and happy faces" as Mr Clarke reported.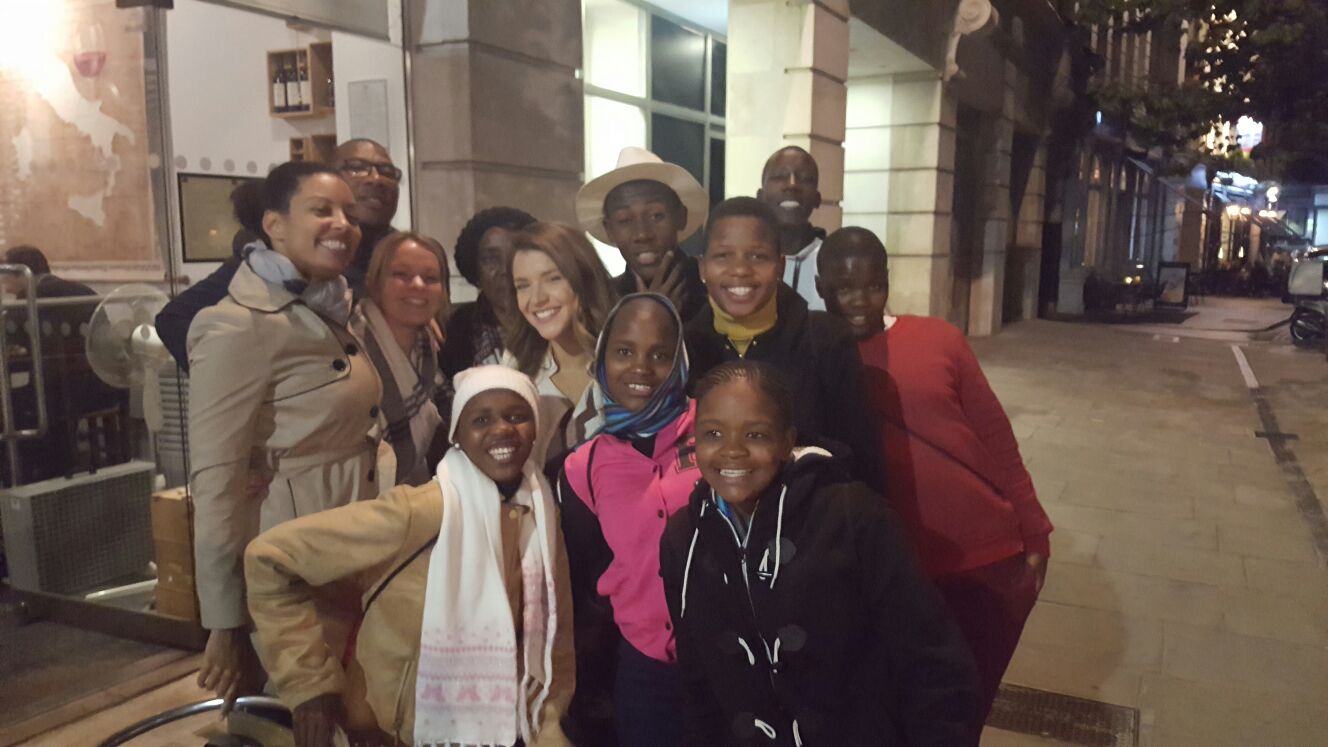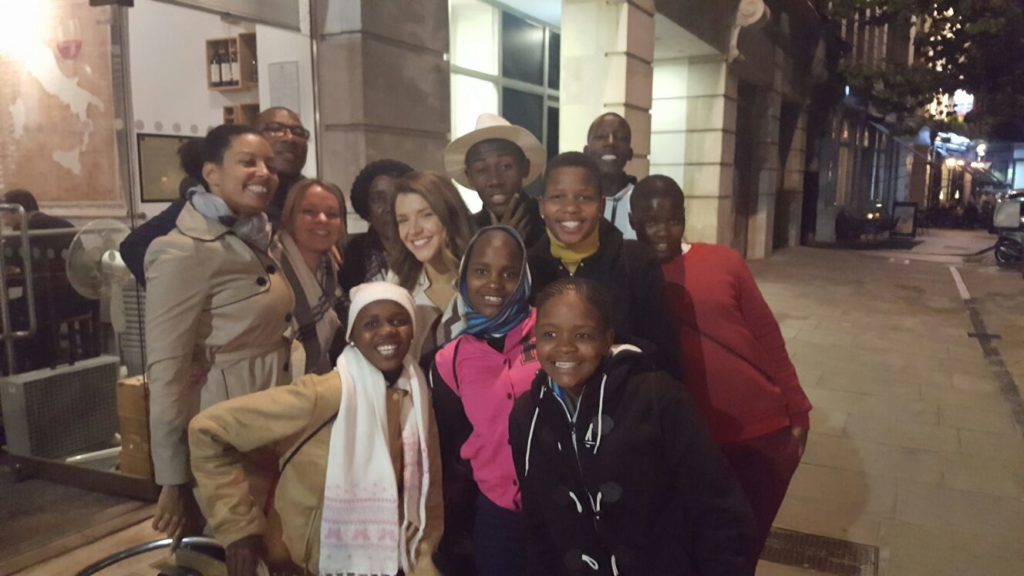 ---
DONATE TO ESHARELIFE ACTIVE PROJECTS