Esharelife is pleased to announce that Marcus Coleridge will perform at the Esharelife Christmas Concert on the 16th of December 2020 at 5 pm. 
Marcus Coleridge is a young student, currently in his final year at school in Devon in South West England. Music is a huge part of his life. His dream is to study music and performance at a higher level at university. He has been singing with his school choir for many years. The choir has toured in Europe and has been awarded 2020 Barnardo's school choir of the year at the Royal Festival Hall in London.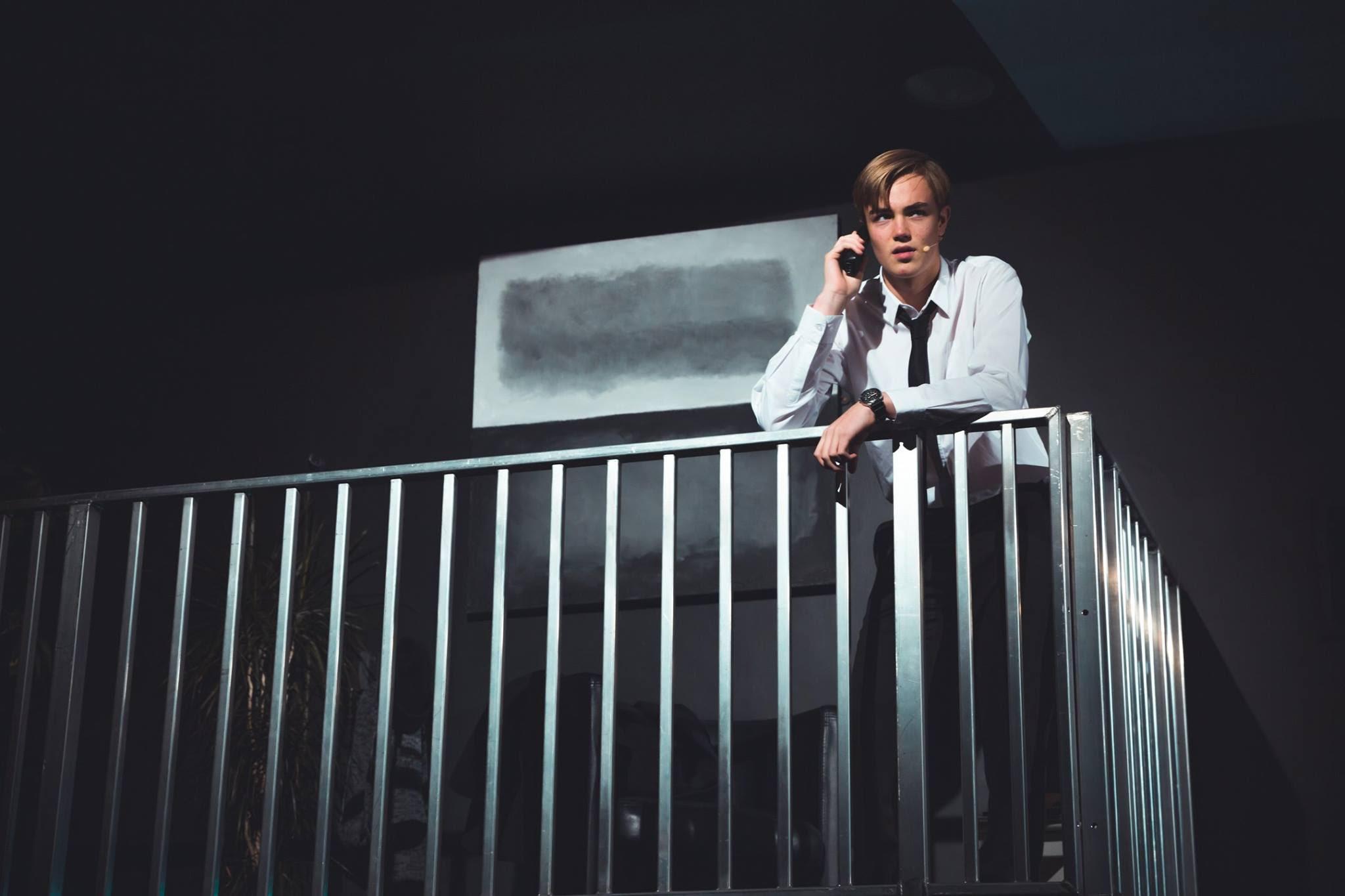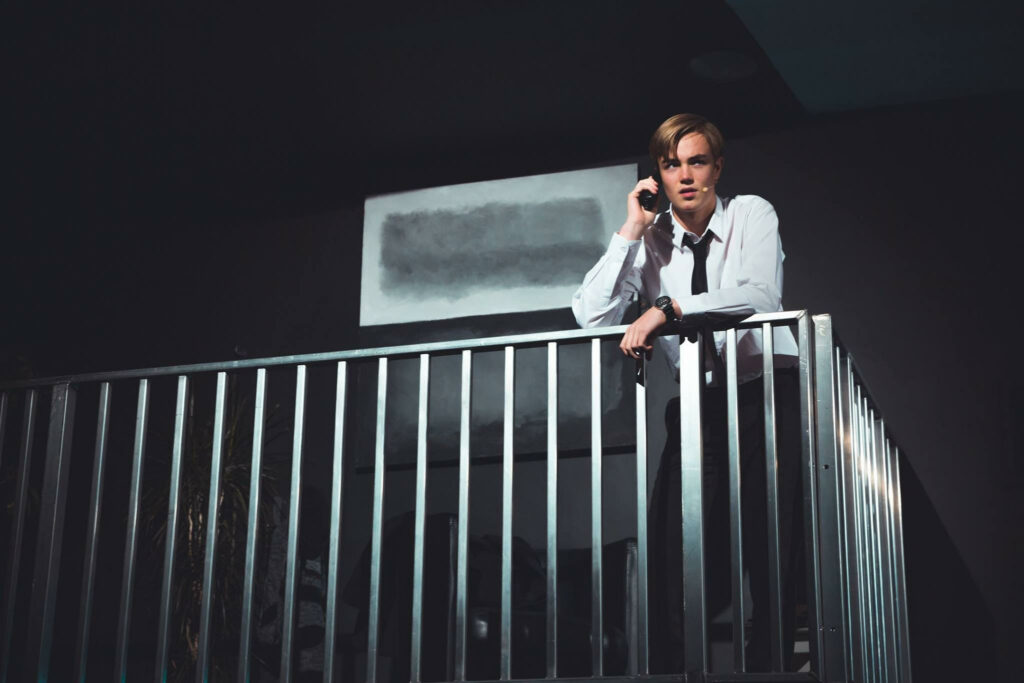 Marcus is very passionate about musical theatre and has performed in many lead roles in school productions. He sings but he also plays the Trumpet performing solo as well as in a school band. He feels very privileged to be involved with the 2020 Esharelife concert and feels fortunate to be supporting such a cause.
Esharelife is honoured to have such a young and fresh artist performing at the Christmas concert.