Esharelife is honoured that the London City Philharmonic Orchestra and its conductor, Olsi Qinami, will perform at the Esharelife Christmas Concert on the 16th of December 2020 at 5 pm.
Buy your ticket for the concert to not miss the opportunity to watch their amazing performance:
Olsi Qinami is the founder and conductor of the London City Philharmonic Orchestra that is dedicated to providing young composers with an opportunity to have their works performed, also, providing performance opportunities to young soloists.
The London City Philharmonic does this through concerts that combine lesser-known works with the more established repertoire. In doing so, the London City Philharmonic supports the musical community by providing performance opportunities to young musicians, promoting contemporary works, and making such works more approachable by complimenting them with the standard classical music repertoire that is more familiar to the broader public.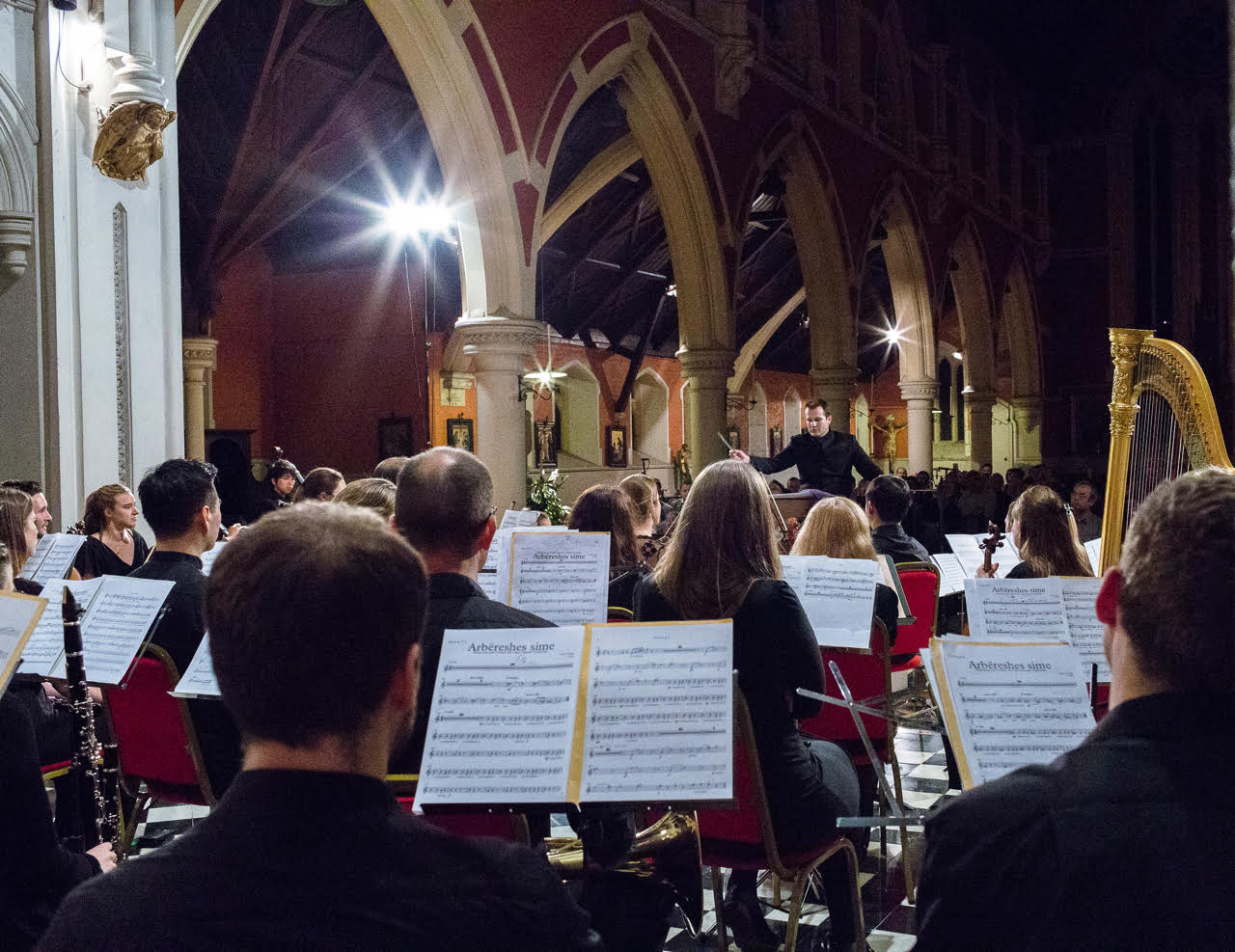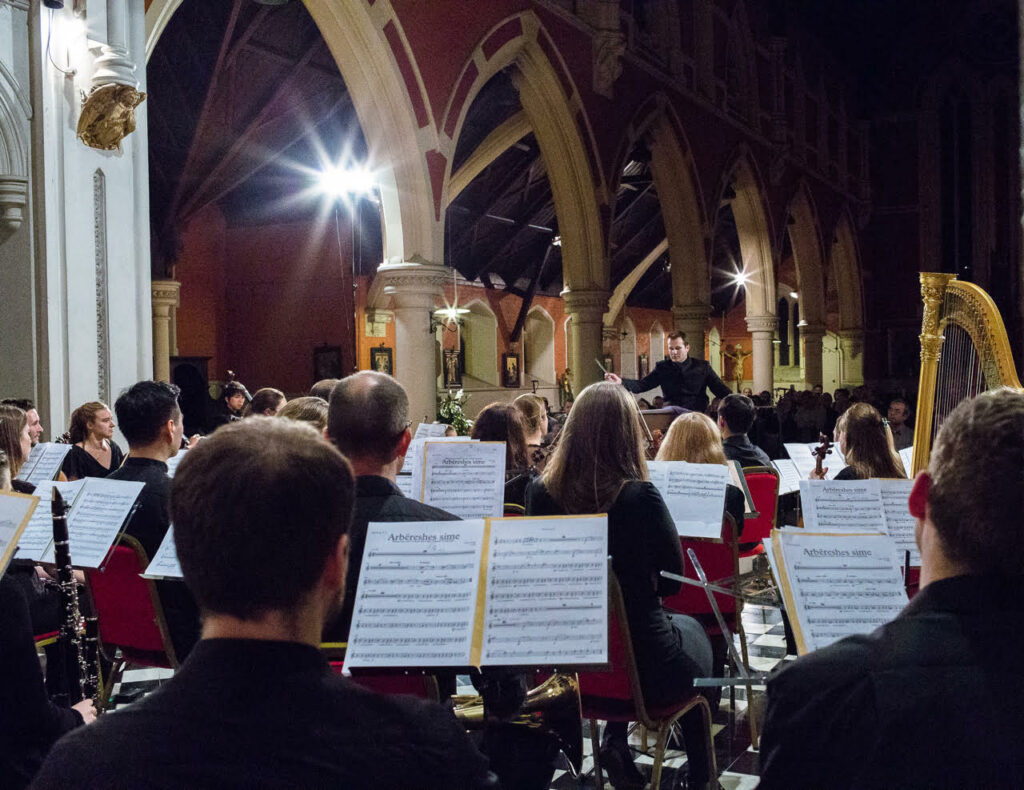 Olsi Qinami is a conductor and pianist based in London. He is the principal Conductor and Music Director of London City Philharmonic and Conductor at Hounslow Symphony Orchestra. He began playing the piano at the age of 6 in his native country Albania and studied with Iris Kapo, and later in the UK with Nigel Clayton professor at the London "Royal College of Music".
Olsi has collaborated with many orchestras and soloists including soloists from the Vienna Philharmonic and orchestras such as BBC Singers, Norwegian Radio Orchestra, London City Orchestra, National Opera of Albania (where he premiered Puccini Messa di Gloria), Orchestre Opera de Massy, Tirana Chamber Orchestra, University of Arts Philharmonic Orchestra of Albania & Macedonia National Opera Choir, London Thames Orchestra, The Amadeus and Chorus Orchestra, Orchestre de Chambre de Versailles, Kammerphilharmonie Graz, Orchestra Giovanile di Genova and many others. In 2015 he was awarded the 2nd prize at the International Conducting Competition with the London Classical Soloists.
Esharelife is honoured to have such an amazing Orchestra and conductor performing to raise money for AVSI and help those who need it most.
Follow the Orchestra and Olsi on social media: