It is with great satisfaction to receive the news from Kenya that 9 more children joined the AVSI education program, thanks to the additional money that was raised by Dr Maurizio Bragagni OBE's fundraising activity on his birthday.
We are extremely pleased that Wanita, Richard, Irene, Allan, Regina, Janet, Daniel, Blessing and Keve will be provided access to good education, scholastic materials such as books, pens, school uniforms and shoes, along with access to free medical care. These children will be monitored by AVSI Educators through home and school visits to assess their progress and assist them where necessary. 
In order to maximise the support and benefits to the children, AVSI provides free training for their parents on income-generating activities and on the importance of participating in parents' self-help groups to boost their social status and be able to take better care of their households.
Thanks to Esharelife's support, our partner in Kenya, AVSI has been able to support thousands of children and their family members, coming from a wide range of social, ethnicity, religious and other backgrounds.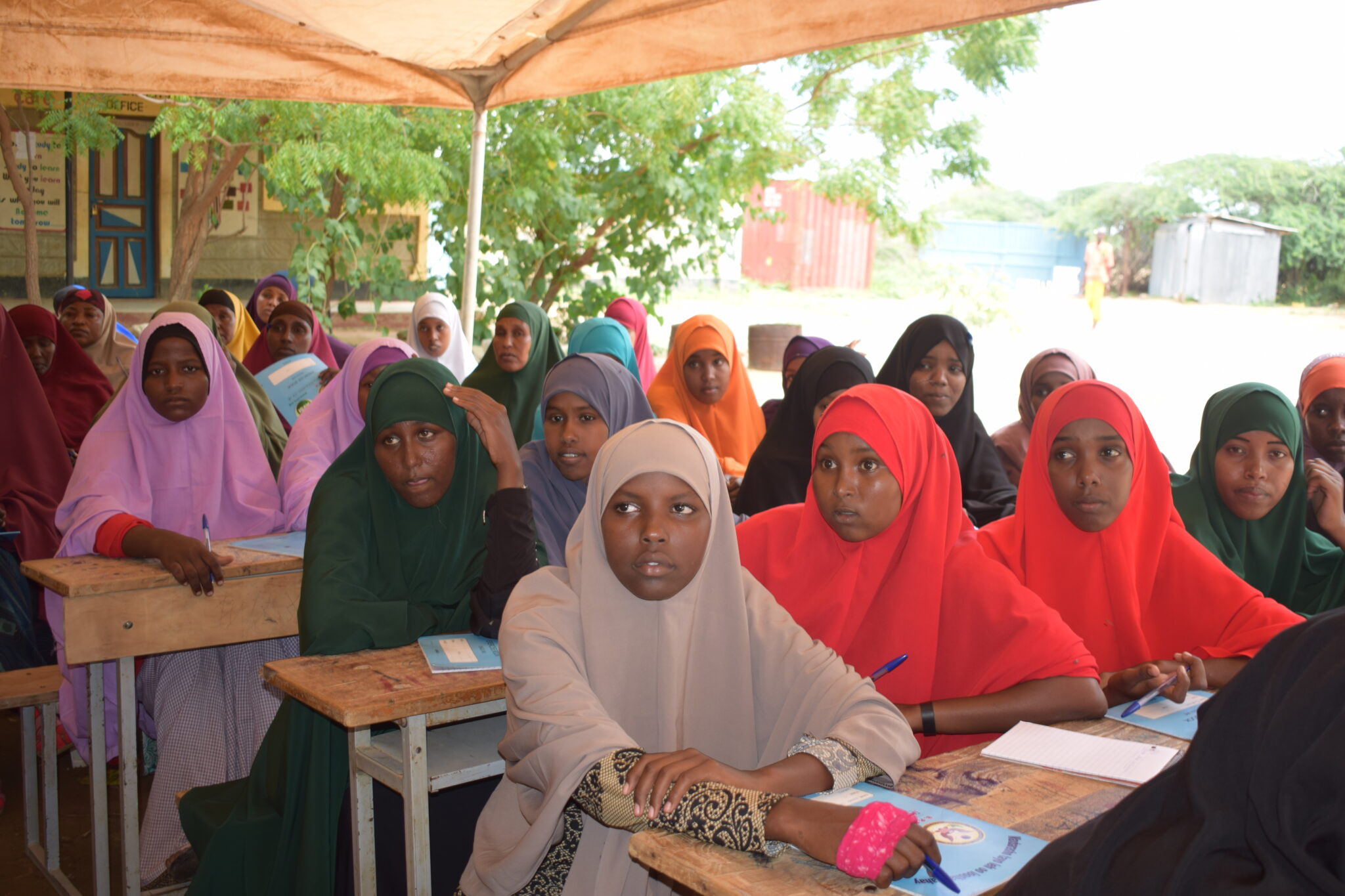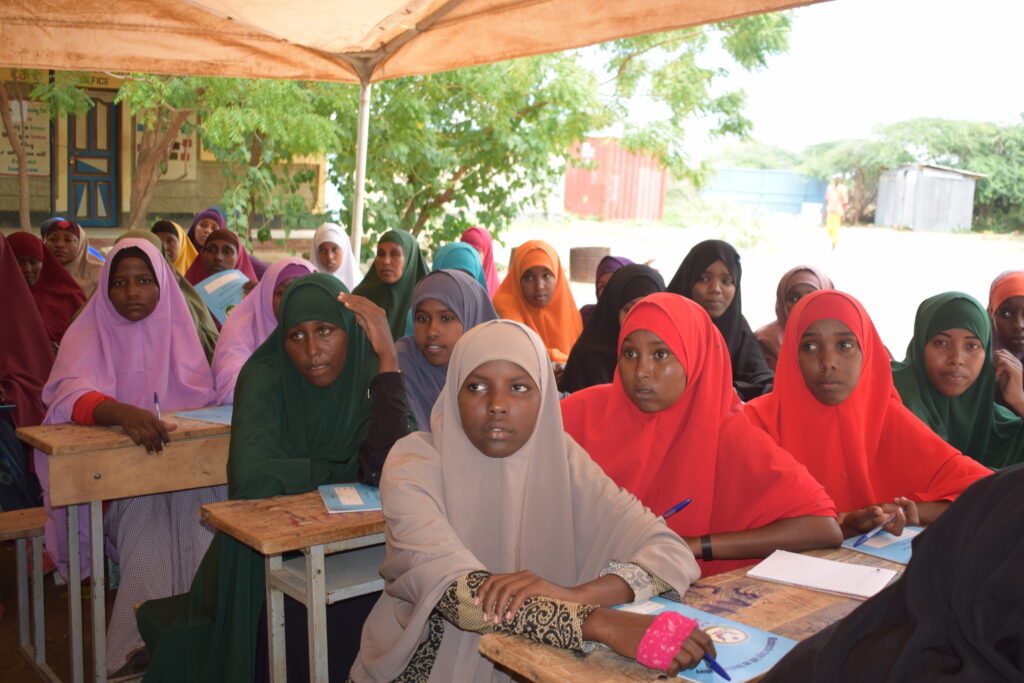 Actually, Esharelife is supporting hundreds of children in Kenya and just in one of the schools supported the Esharelife, the Little Prince Primary School in the slum of Kibera, the children supported by Esharelife are 53% Muslim students: of which 68% are girls and 32% boys.
We are happy to see our supported children developing their full potential through access to good quality education and better prepared to start their adult life.
The number of supported children will grow in the future thanks to Esharelife supporters, volunteers, and donors. Let's keep sharing our life with people who need it the most!
Join Esharelife's mission!