Retina UK is a charity which supports people affected by inherited progressive sight loss and spends money in medical research to protect the people affected by this disease and make them live a satisfying life.
Inherited progressive sight loss is caused by Retinitis Pigmentosa (RP), a term that refers to a group of retinal dystrophies that affect approximately 1 in 3,500 people. People can be unaware to be affected by this inherited sight loss condition until adulthood, while others might be diagnosed as children. Retina UK has a particular care for children, nurses or family support staff in the clinic are always there to help and advise the families affected by this terrible condition.
The charity has invested more than £16 million into cutting-edge research for this noble cause. They are determined to conduct the best research into possible treatments for the people affected by this unfortunate disease and, through your donations, they will continue to ensure that people can live the life they deserve.
---
ESHARELIFE PROJECTS IN COLLABORATION WITH RETINA UK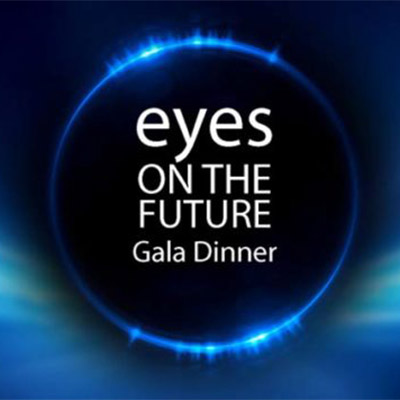 On the 10th of October 2018, Esharelife Foundation took part in the Eyes on the Future Gala dinner organised to support  Retina UK…