Since the charity was founded, Esharelife has attempted to collect £25,000 every year to be sent to AVSI Kenya to allow children and families to have access to a better quality lifestyle.
On the 4th of December 2019, Esharelife Foundation hosted its 4th Annual Christmas Gala at the London's Naval and Military Club. The event welcomed special guests from the worlds of politics, business and the arts and featured a highlight silent auction which saw works of art that were – for this year's Christmas Party – generously sponsored by the artists, D. Mihov, Luca Brandi and Piero Mochi.
Guests speakers that took part in the event were personalities such as The Right Hon Jeremy Hunt MP; the charity's Chair, Simon Blagden CBE; Baroness Nicholson of Winterbourne; Lord Rami Ranger and Dr Selva Pankaj. Additionally, the Consulate General of Italy in London and the Consulate of San Marino to the UK and Northern Ireland gave their patronages to the event. Esharelife was overwhelmed by such great support.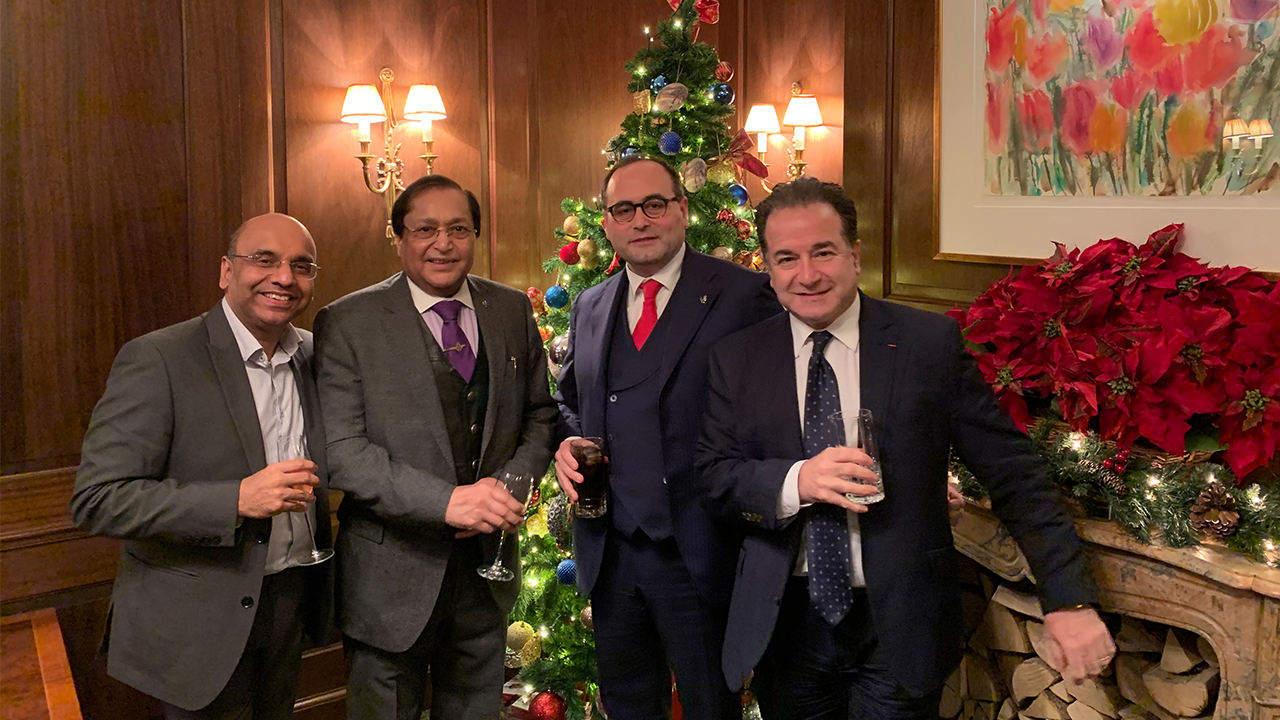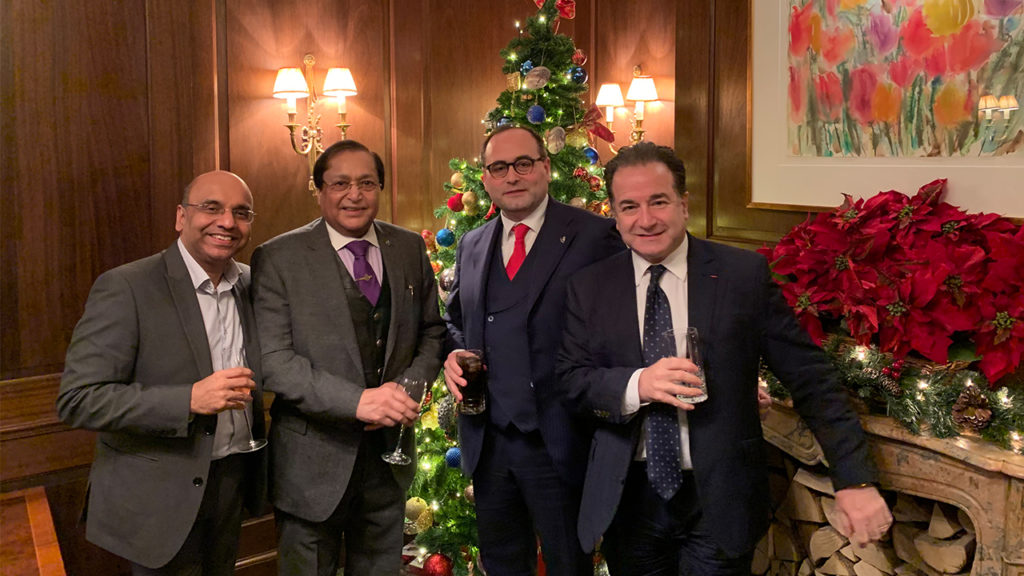 The event was a great success and, thanks to the generous donations of our guests, Esharelife managed to raise £25,000 which has been sent straight to Kenya to support AVSI activities there.
Specifically, the money collected has been used to finance the Distance Support Project. With this project, donors support children and families from distance for an amount of time which is proportionate with the donation made. According to the donation, children and families can get support for a week, a month or even more. Donations are allocated in a way that as many people as possible will be able to have a better lifestyle: to have enough food, medical assistance, to enter schools and have a full formation in order to be facilitated to find a job in the future.
DONATE TO ESHARELIFE ACTIVE PROJECTS